Christie's Sells $15.9 Million Diamond Ring in Latest Hong Kong Sale
Christie's Sells $15.9 Million Diamond Ring in Latest Hong Kong Sale
Christie's Magnificent Jewels Sale in Hong Kong raked in $39.8 million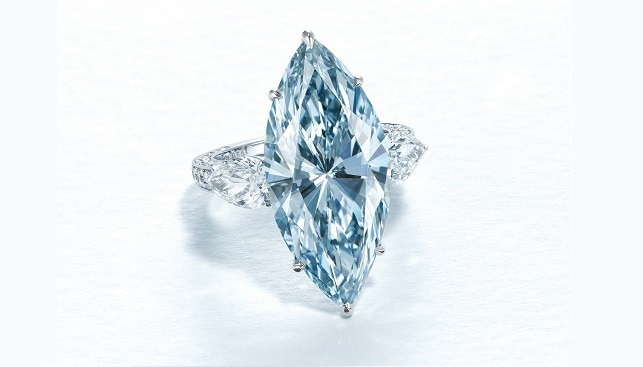 Christie's Magnificent Jewels Sale in Hong Kong earlier this month raked in $39.8 million, managing to sell 82% of the lots and 92% by value.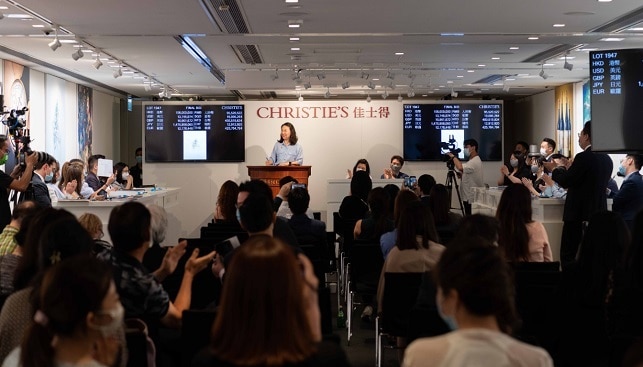 The top lot of the sale was a 12.11 Carat Fancy Intense Blue/IF Diamond Ring, which realised $15.9 million – $1.31 million per carat – "sold after more than 15 minutes of spirited bidding", according to Christie's. Another notable lot, a 19.53 Carats Burmese Star Ruby Pendant Necklace, sold for $2.66 million. A pair of Jadeite, Ruby and Diamond Earrings sold for $1.29 million, exceeding its pre-sale low estimate of $493,000.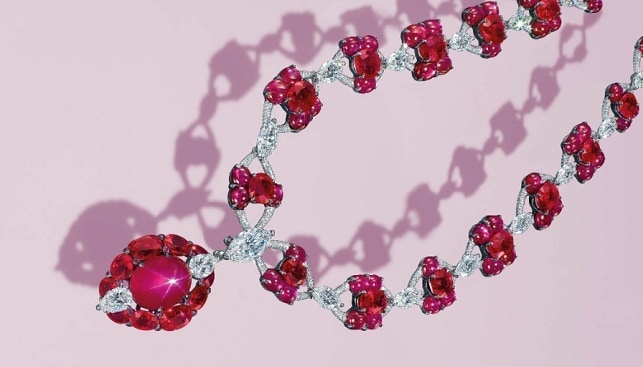 Vickie Sek, Chairman of Jewellery Asia Pacific, commented "Collectors from 14 countries and 5 continents around the world bid enthusiastically for some of the most coveted jewels offered at Christie's Hong Kong today, achieving strong prices for top quality coloured diamonds, jadeite and rubies".