THESE DIAMOND-ENCRUSTED IPODS COULD BE YOURS FOR JUST $20K
THESE DIAMOND-ENCRUSTED IPODS COULD BE YOURS FOR JUST $20K
The Object No. 1 AirPods are cast in white gold and have 1,000 individual VVS diamonds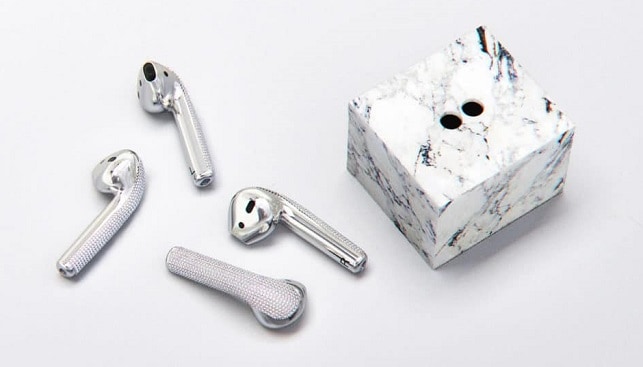 Blingy accessories, from diamond-dripping iPhone cases to shiny guitars, are nothing new – and they always make the news. Meet the new addition to this extravagant collection: a set of diamond-encrusted Apple AirPods, made by Los Angeles-based designer Ian Delucca.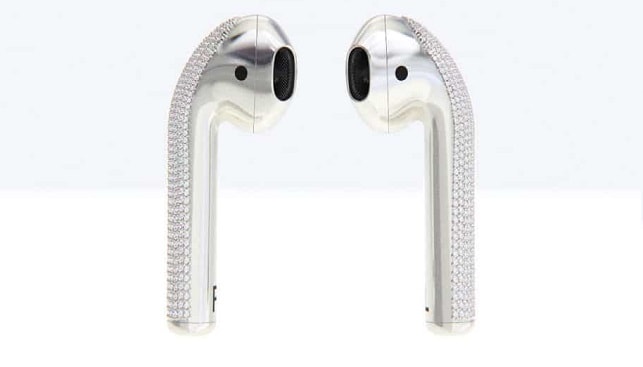 According to news reports, the Object No. 1 Airpods belong to the designer's "NEW MATERIALISM" series, which seeks to fuse the worlds of art and commerce together. The Object No. 1 AirPods are cast in white gold, feature 1,000 individual VVS natural diamonds, and come with a marble stand for charging. Only 25 units have been made, each inscribed with an edition number and creation date. The price tag: $20,000 each.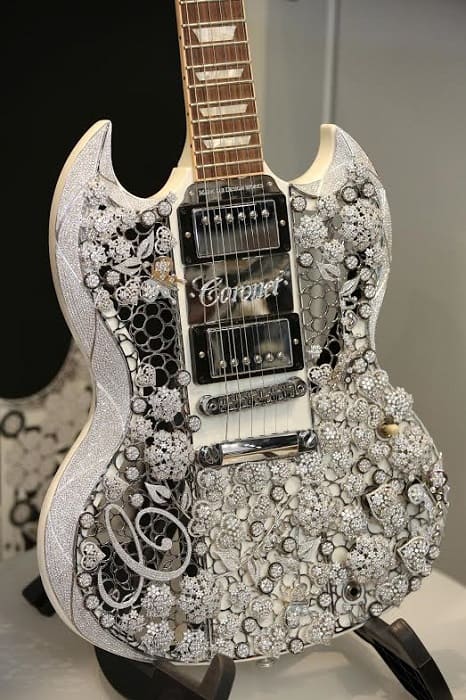 As aforementioned, the diamond airpods aren't the first everyday accessory to receive deluxe treatment. Over the years, we have witnessed designers playing with diamond-encrusted tennis rackets (featuring 1,700 diamonds and costing $1.3 million),;a pen made of platinum with gold tips, and studded with 30,000 diamonds: and even a line of eye jewelry that features gems affixed to a thin copper medical wire attached to a contact lens, which gives the appearance of a diamond teardrop from the eyes of its owner.