DRAGON-SHAPED JADE CARVING EXPECTED TO FETCH MILLIONS AT CHRISTIE'S
DRAGON-SHAPED JADE CARVING EXPECTED TO FETCH MILLIONS AT CHRISTIE'S
The pale greyish-green jade carving dates back to the Tang dynasty and is considered extremely rare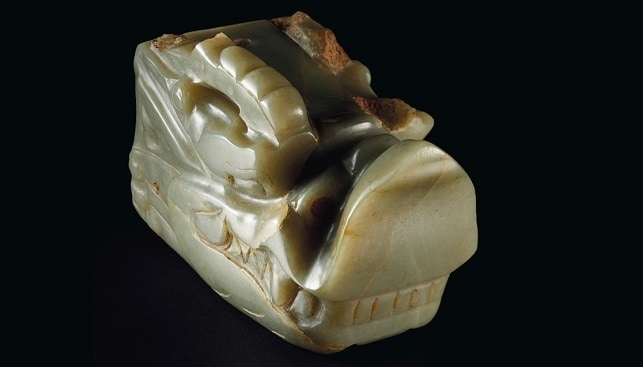 An ancient and exceptionally rare jade carving of a dragon head is expected to do extremely well at Christie's auction of Important Chinese Ceramics and Works of Art (September 13). According to IDEX Online, the pale greyish-green jade carving, which dates back to the Tang dynasty (AD 618-907) and is 16.5 cm long, is estimated to sell for $2.5 to $3.5 million.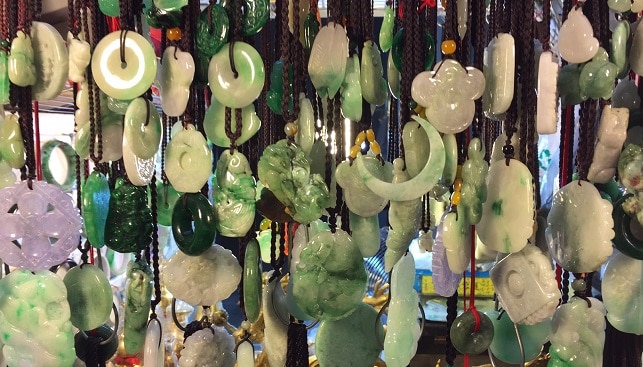 The carving comes from the Asian art collection of Stephen Junkunc, III, and has not been seen in public since 1963. According to the piece, "jade artefacts from the Tang dynasty (AD 618-907) are among the rarest from China's millennia-long tradition of jade carving".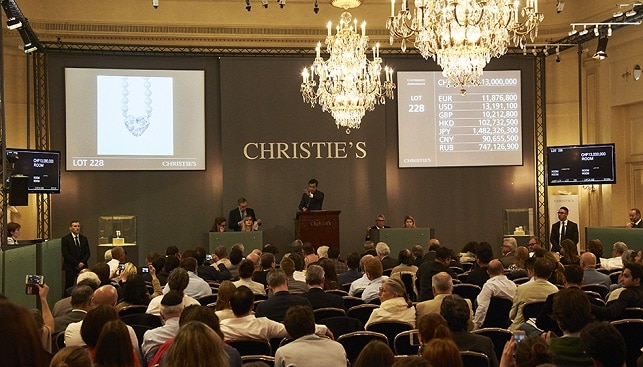 Specialist Ling'ao Tong, quoted in the piece, commented: "This is a huge, high-quality block of jade which is on the whiter end of the colour spectrum. That it is the only Tang-dynasty jade dragon head in private hands will make it extremely attractive to collectors of early Chinese jade, as well as to cross-category collectors who are interested in acquiring a masterpiece".