FOREVERMARK UNVEILS ITS FIRST CONCEPT STORE IN CHINA
FOREVERMARK UNVEILS ITS FIRST CONCEPT STORE IN CHINA
Forevermark promises "an immersive, interactive and informative experience"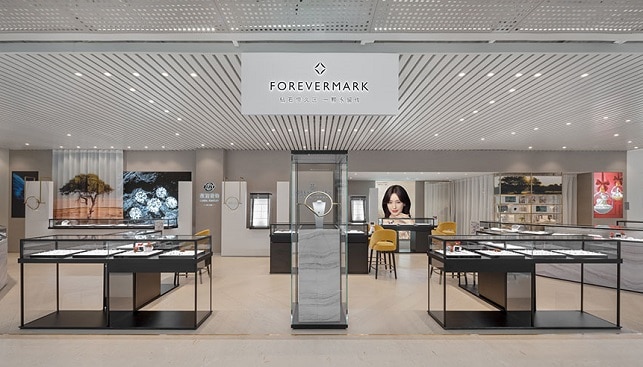 De Beers' jewellery brand, Forevermark, has opened the first boutique in its "Next Generation Retail" concept in Beijing.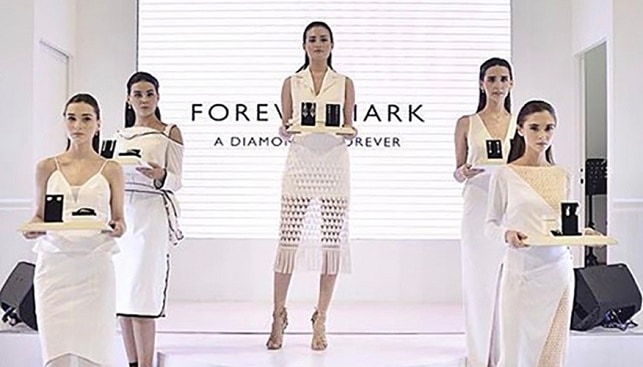 Located inside the Caibai jewellery department store, the 100 square metre store offers customers "an immersive, interactive and informative experience", according to the jeweller. This includes a discovery wall, which features stories on the origin of diamonds and Forevermark's pursuit to protect nature, as well two interactive discovery bars where clients can be helped by salespersons. There's also a "consultation lounge" for relaxing, browse collections and receive jewellery cleaning services and advice from diamond experts.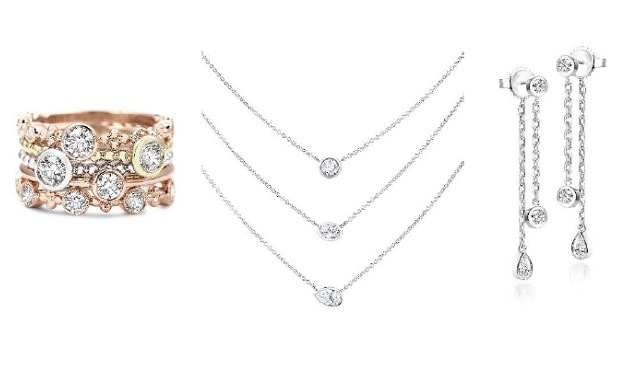 The store itself has "horizon walls, sculptural plinths and a diamond shaped floor formation, as well as angled walls with an earthy linear texture symbolic of layers in time and the billions of years it takes for diamonds to be transported to Earth's surface". The store also displays real kimberlite stones.