FOREVERMARK PLANS TO TAKE INDIA'S DIAMOND JEWELRY MARKET BY STORM
FOREVERMARK PLANS TO TAKE INDIA'S DIAMOND JEWELRY MARKET BY STORM
Forevermark plans to sell at least 250,000 diamonds in India by the end of 2019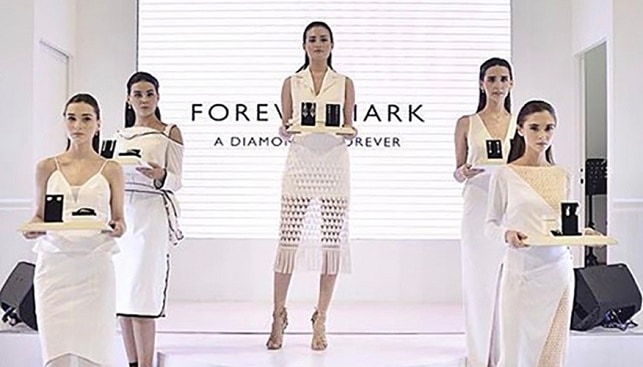 Forevermark, De Beers' brand of diamond jewellery, is betting big on India: In an interview in Moneycontrol quoted by IDEX Online, President of Forevermark India Sachin Jain said that the jeweller plans to "go deeper in India and has a target to take its partner store count to 275-280 by the end of this year".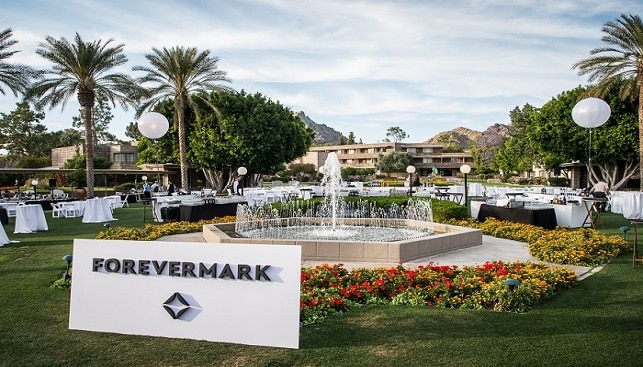 Currently, Jain said, Forevermark is present in 60 markets in India, represented in Tier I, II, III and IV markets. Now, it plans a significant expansion. According to Forevermark Chairman Stephen Lussier , Forevermark "has been growing in double digits so far" in 2019, "with the second half being more prospective considering Diwali and other gifting occasions". Lussier said he'd be disappointed if Forevermark "don't get 40-50 percent growth in 2019" in India. In terms of sale, Jain expects "to do anywhere between 250-260 thousand diamonds this year".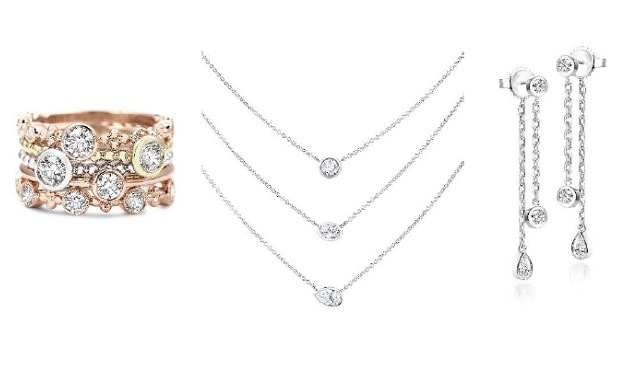 Lussier expanded on the company's hopes from India: "India has been our fastest-growing market for four years now. India was number two last year in terms of the number of diamonds sold. And it (India) is chasing China. In the US, we sell fewer diamonds but they are bigger. So, in terms of volume, I think India can be number one by 2020".