Gal Gadot Stars in Tiffany's New High Jewelry Collection Campaign
Gal Gadot Stars in Tiffany's New High Jewelry Collection Campaign
The Israeli actress joins a number of high-profile brand ambassadors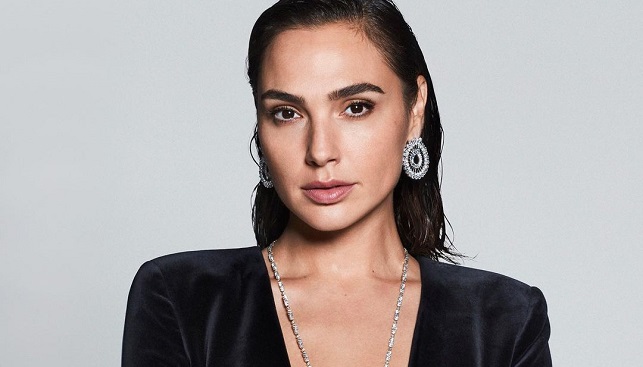 Israel's own "Wonder Woman", actress Gal Gadot, is the face of Tiffany & Co's campaign for its new high jewelry collection, IDEX Online reports.
In the campaign photos, Gadot wears several pieces from the Botanica collection: a dandelion-inspired diamond necklace, an orchid brooch and a diamond and sapphire thistle necklace. Gadot also wears "several of Jean Schlumberger's masterworks, including his iconic Bird on a Rock brooch and the Fleurage bracelet," according to the report.
"I am incredibly honored to be a part of the new Blue Book high jewelry campaign and feel very fortunate to be able to represent the brand's most esteemed jewelry collection during this exciting and transformative time," Gadot said in a press release.
The 36-year-old actress joins a number of high-profile brand ambassadors, including Beyonce and Jay-Z, British tennis star Emma Raducanu and actress Anya Taylor-Joy.