A MILLION REASONS TO SAY YES: JENNIFER LOPEZ'S NEW ENGAGEMENT RING
A MILLION REASONS TO SAY YES: JENNIFER LOPEZ'S NEW ENGAGEMENT RING
The emerald-cut stone caused a flourish of estimates of its worth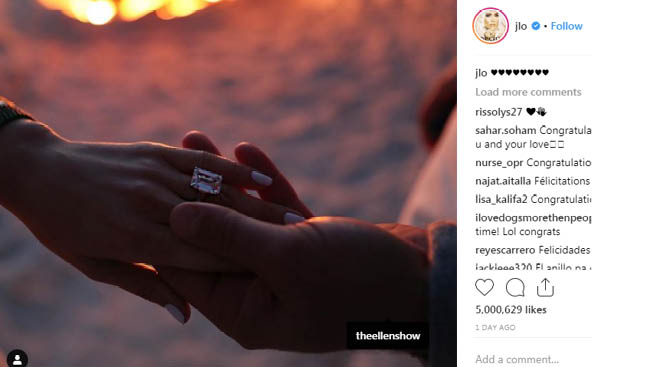 When a major celebrity chooses to flashes her newly acquired bling on social media, the world listens: Singer Jennifer Lopez and former professional baseball player Alex Rodriguez announced their engagement over the weekend. Without much ado, Lopez showed off her engagement ring on Instagram with the caption "She said yes", causing a flourish of speculation over its worth.
The ring features a colorless emerald cut stone – a cut popular with other A-listers such as Beyoncé, Angelina Jolie, Kate Hudson and Kim Kardashian. According to jewellers interviewed by several lifestyle magazines, from Cosmopolitan to Town and Country Magazine, it weighs between 10 and 15 carats, and is estimated at a minimum of $1 million and up to $5 million.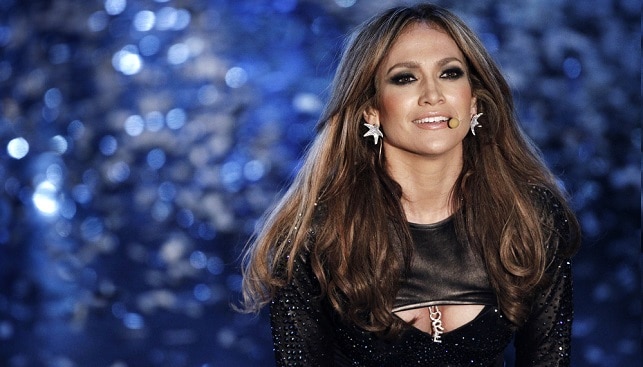 Lopez is no stranger to high-end engagement rings. Ben Affleck, her former fiance, gave her a 6.5-carat pink diamond engagement ring from Harry Winston worth $1.2 million. After their break-up, Affleck requested the ring back and had it sold for an unspecified amount. The singer eventually married Marc Anthony. On their first wedding anniversary, he gave her a 14-carat lavender/blue diamond solitaire ring, which Lopez once called her "favorite piece of jewelry".