JUSTIN BIEBER NOW HAS ISRAELI-MADE DIAMOND GRILLS ON HIS TEETH
JUSTIN BIEBER NOW HAS ISRAELI-MADE DIAMOND GRILLS ON HIS TEETH
Bieber has new lavender-colored grills on his bottom set of teeth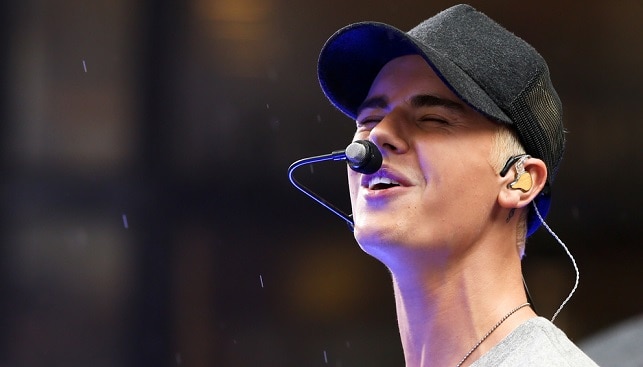 Justin Bieber, a long-time fan of dental grills, has done it again: According to news reports and the singer's Instagram, Bieber has new lavender-colored grills on his bottom set of teeth.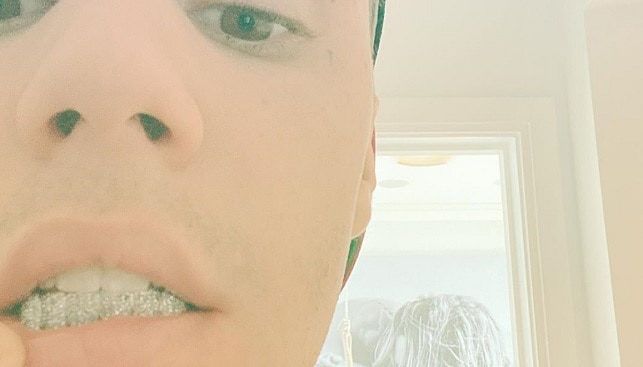 The new set reportedly cost $25,000, and the diamonds within – weighing 5 carats in all – were imported from Israel. The set was created by L.A.-based jeweller Gold Teeth God, who already sold Bieber a set of $50,000 grills as well as a set of $15,000 rose gold grills in the past.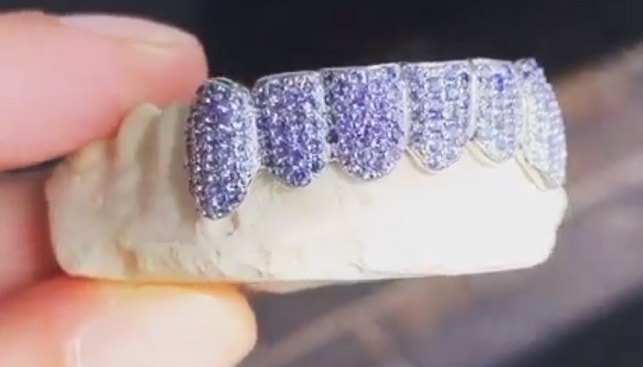 Bieber's taste in jewelry is expensive, if not entirely original or diverse. Hailey Baldwin Bieber's tear-drop diamond ring, given to her by her hubby is a jaw-dropping $500,000 affair. According to Yahoo Finance, which took an in-depth look at Baldwin's Instagram photos with the help of diamond and jewelry experts, the ring is a double band with an oval-shaped diamond that seems to weigh between 6 and 8 carats.