KIM KARDASHIAN BEEFS UP SECURITY AS SHE STEPS OUT IN TIFFANY ROCKS
KIM KARDASHIAN BEEFS UP SECURITY AS SHE STEPS OUT IN TIFFANY ROCKS
The megastar attended the 2018 Tiffany Blue Book Collection in NYC dripping in diamonds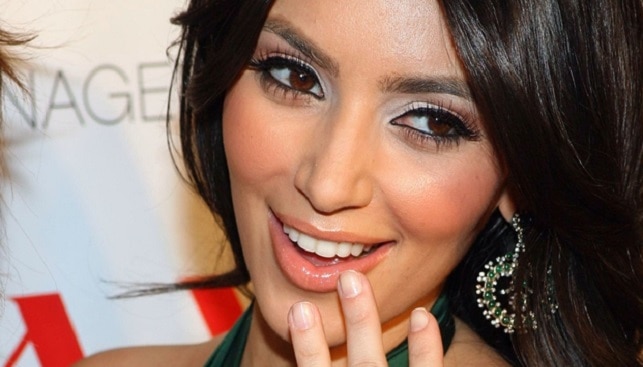 Two years ago, Kim Kardashian West was held at gunpoint in her Paris residence and robbed of $10 million worth of jewelry, and she has avoided going out in public wearing jewelry since then. On Tuesday (October 9) that all changed as the megastar attended the 2018 Tiffany Blue Book Collection in New York City dripping in Tiffany diamonds.
According to multiple sources, Kardashian West pointed out on her social media that her expensive bling – including diamond rings and a diamond choker – were not hers, and that she has increased her security detail for the event: "Look at these jewels I get to borrow for the night -I have security with me and they [the jewels] leave me after the night", she wrote on Instagram.
The robbery occurred on October 3, 2016. Five masked people broke into the residence of Kardashian West, held her at gunpoint, tied her up in the bathroom and took diamond jewelry worth around $10 million – including her $4.2 million engagement ring from Kanye – and took off.