LIGHTBOX JEWELLERY TO BE SOLD IN BLOOMINGDALE'S AND REEDS
LIGHTBOX JEWELLERY TO BE SOLD IN BLOOMINGDALE'S AND REEDS
Up till now, Lightbox has only been available online or at promotional pop-up stores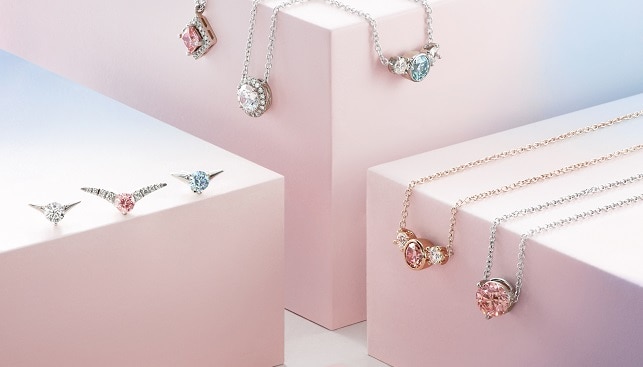 De Beers will start selling its lab-grown diamond fashion jewellery brand, Lightbox, at "select Bloomingdale's department stores and Reeds Jewelers locations", according to an article in Forbes quoted by IDEX Online. Up till now, Lightbox has only been available online or at promotional pop-up stores.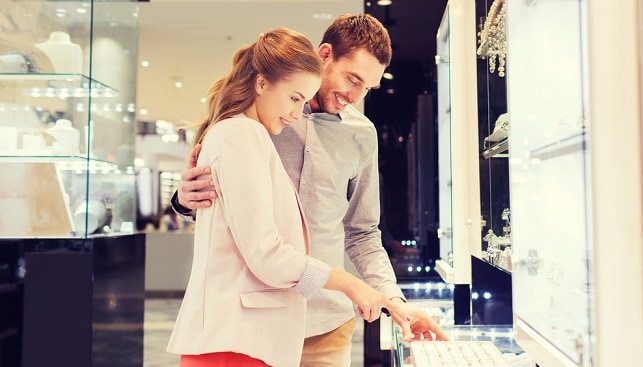 Lightbox jewellery will have an initial trial roll out at Bloomingdale's 59th Street flagship store in New York City and its San Francisco location. The roll out at Reeds Jewelers will be more extensive, and the brand will be sold at "some 30 of its stores, primarily those in the Southeast of the country".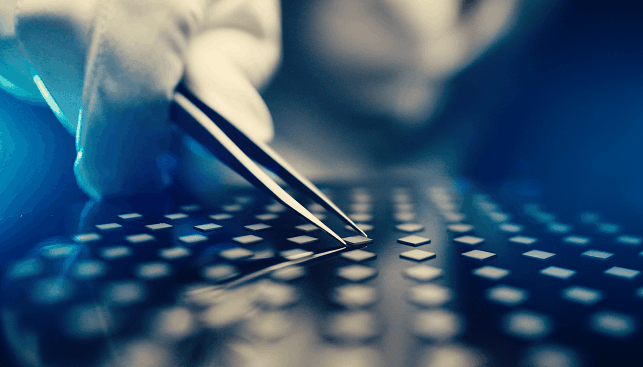 The brick-and-mortar trial run is expected to last up to six months. The brand will also be available for purchase on the websites of both Reeds and Bloomingdale's.