LOUIS VUITTON LAUNCHES FACEBOOK CHATBOT
LOUIS VUITTON LAUNCHES FACEBOOK CHATBOT
The chatbot will provide Louis Vuitton's Facebook followers with 24/7 information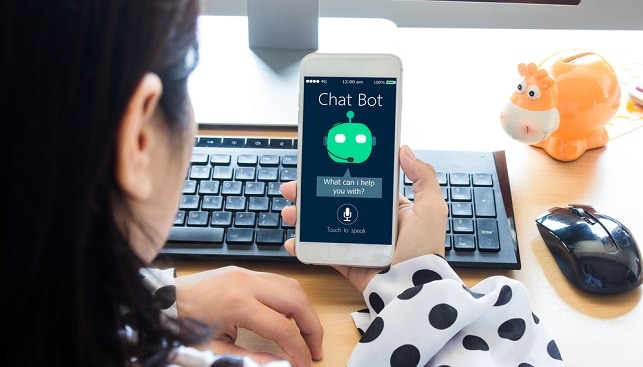 Luxury retailer Louis Vuitton has launched a chatbot on Facebook Messenger ahead of the holiday season, powered by mode.ai. A chatbot is essentially a computer program which interacts via audio or text.
According to several news sources, the chatbot will provide Louis Vuitton's 20 million Facebook followers with 24/7 information on its full line of products as well specific items, info on stores worldwide, and more. It also allows customers to share directly through it to their Facebook friends.
The experience is currently open only to Facebook customers in the US, but the brand plans to expand the service to Europe and Japan in the future.
In its recent financial disclosure for Q3, LVMH (Moët Hennessy Louis Vuitton) has reported that the group's revenues from jewelry and watches increased 8% year-on-year to $1.12 billion. For the first nine months of the year ended September, jewelry and watch revenue grew 12% year-on-year, totaling $3.29 billion. In the same period, the group's revenue increased 14% year-on-year to $33.5 billion.