CHOW TAI FOOK RELEASES MARVEL-INSPIRED JEWELRY COLLECTION
CHOW TAI FOOK RELEASES MARVEL-INSPIRED JEWELRY COLLECTION
Spider-man, Iron Man and and Captain America get a new jewelry collection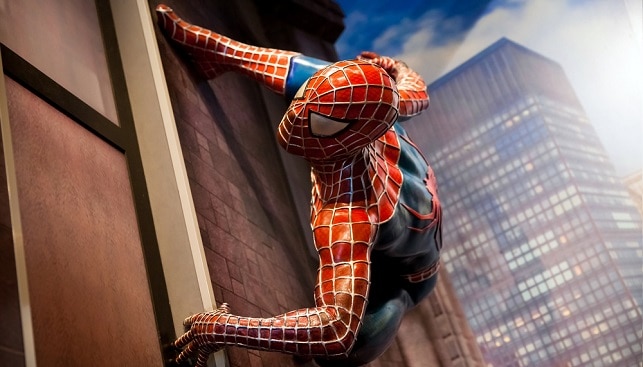 Chow Tai Fook is now a marvel fan: the Hong Kong based jeweler has announced the launch of a new Marvel-inspired collection, coinciding with the release of "Spider-Man: Homecoming" around the world.
According to Art of Jewelry, the collection includes pieces inspired by Spider-Man, Iron Man and Captain America as well as Thor and Hulk from the upcoming Marvel sequel "Thor: Ragnarok". The collection includes super-hero inspired statuettes, as well as jewelry accessories in pure gold, silver and diamonds.
The highlights of the collection include a "real-like Iron Man pure gold statuette and pendant", as well as an "iconic pure gold, silver and silver with diamond Spider-Man pendant".