New Bond Girl Will be Draped in 140 Carats of Chopard Diamonds
New Bond Girl Will be Draped in 140 Carats of Chopard Diamonds
The 25th Bond movie will star Ana de Arma draped in 140 carats of Chopard diamonds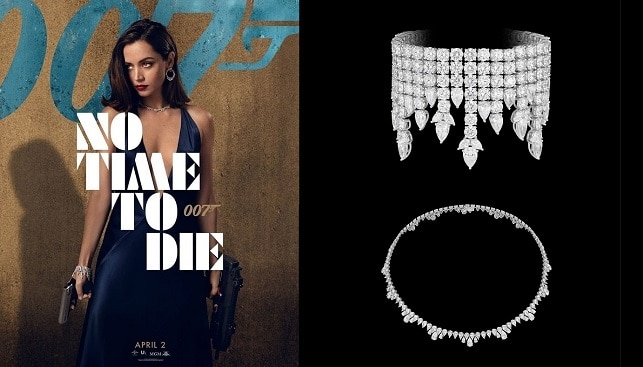 The upcoming James Bond Movie, "No Time to Die", is set to be released on April 2, and the production is losing no time in blinging up its main star. According to reports, Chopard is in charge of accessorizing the latest "Bond Girl" – Ana de Armas, who plays CIA agent Paloma, in the movie.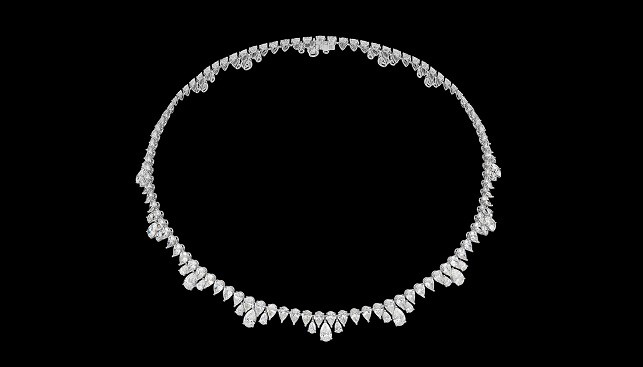 The actress will wear diamond-set pieces from Chopard's Green Carpet collection – a necklace set with 43 carats of pear-shaped diamonds, complemented by a matching bracelet with pear-shaped and round-brilliant diamonds weighing 82 carats, and a pair of diamond earrings set with another 14 carats. All in all, de Armas will wear 140 diamond carats in the film. She will also wear Chopard jewellery when promoting the film on the red carpet in a number of cities.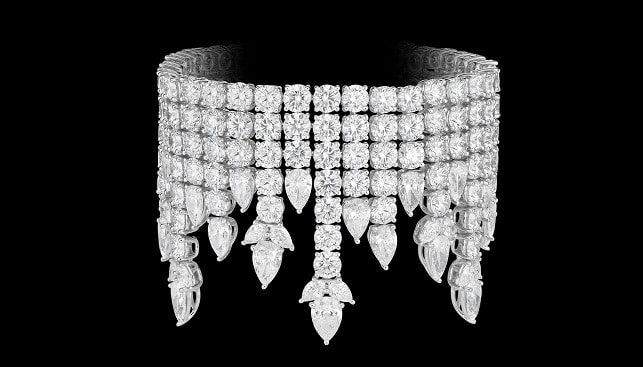 Chopard's Green Carpet collection is made from sustainably mined materials. According to Chopard, the gold in the collection has a Fairmined certificate (meaning it was produced in accordance with social, environmental and ethical standards) and the diamonds were sourced from suppliers certified by the Responsible Jewellery Council (RJC).