NEW EXHIBITION SHOWS OFF 180 YEARS OF TIFFANY'S DIAMONDS
NEW EXHIBITION SHOWS OFF 180 YEARS OF TIFFANY'S DIAMONDS
"Vision & Virtuosity" is conceived as a journey through the history of Tiffany's brand collections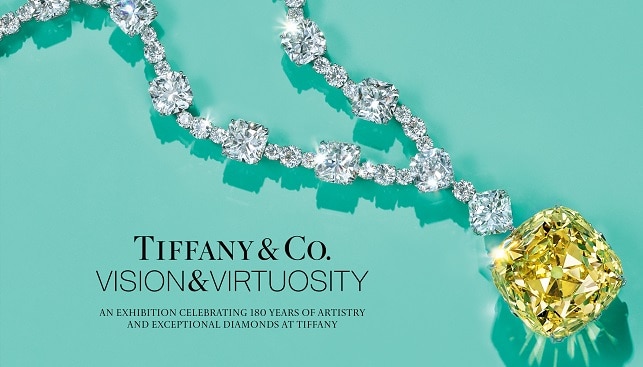 Tiffany & Co. is celebrating its 180th anniversary in style: In a new exhibition in Shanghai, China, scheduled to open on September 23 and run through November 10, 2019, Tiffany's will show off its "legendary jeweler's greatest creative masterpieces", according to the iconic jewellery house.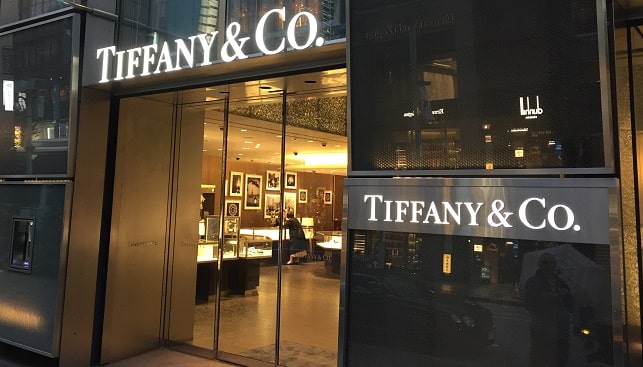 "Vision & Virtuosity", conceived as a journey through the history of Tiffany's brand collections, will include many "Tiffany firsts" such as the introduction of the modern engagement ring, the Tiffany® Setting. The thematic journey takes visitors through six chapters devoted to Tiffany & Co.'s history in design and craftsmanship, among them a blue room which features stones such as Montana sapphires and tanzanites—a purplish-blue stone that Tiffany introduced to the world in 1968; the evolution of the Tiffany Blue Box®, the construction of the Fifth Avenue flagship store in New York City, as well as influential figures who have donned Tiffany jewels; and the "Tiffany Love" room, which provides visitors with a look at the design of the first modern engagement ring, the Tiffany® Setting and the newly introduced Tiffany True™ engagement ring.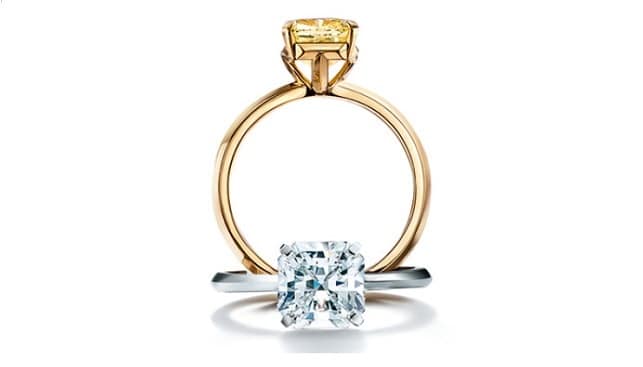 Alessandro Bogliolo, CEO of Tiffany's, commented: "'Vision & Virtuosity' is a tribute to Tiffany & Co., which has stood for masterful craftsmanship and innovative design since Charles Lewis Tiffany founded his company in New York City in 1837. These two values—vision and virtuosity—lie at the heart of Tiffany & Co. and this exhibition represents the best of our brand".