NICKI MINAJ FLASHES HER OVER-THE-TOP WEDDING RING
NICKI MINAJ FLASHES HER OVER-THE-TOP WEDDING RING
Nicki's ring has a 17-carat centre stone sorrounded with WS2-clarity diamonds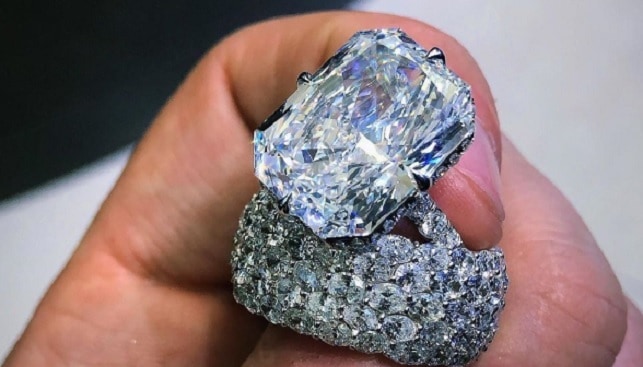 Dressed as Chucky and Chucky's bride for Halloween, Kenneth Petty and wife, superstar rapper Nicki Minaj, revealed their over-the-top wedding rings over the holiday.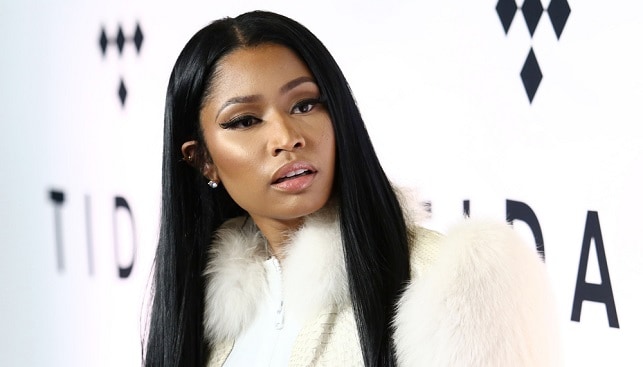 In an Instagram video, the couple flashed their newly acquired diamond rings, both made by New York based-jeweller Rafaello and Co. Both bands were also shared on jeweller's Instagram account: "Congrats to the King and Queen, We wish you both lots of love and happiness together," the caption reads. "Thank you for trusting us with designing and making these very special pieces for you both […]". Acording to reports, Nicki's ring has a 17-carat centre stone sorrounded with WS2-clarity diamonds, and is worth an estimated $1.1 million.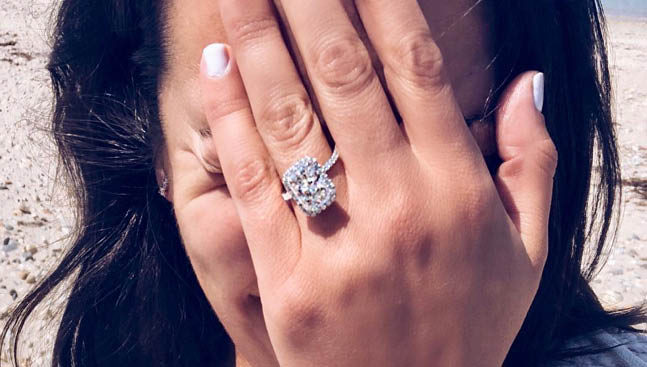 The 36-year-old rapper announced that she and Petty had officially married by sharing a video on Instagram. The couple tied the knot in a quiet ceremony on September 21.