Sotheby's Rakes In $18.6 million for a Pair of Heart-Shaped Diamonds
Sotheby's Rakes In $18.6 million for a Pair of Heart-Shaped Diamonds
The pair fetched millions in the first live auction since coronavirus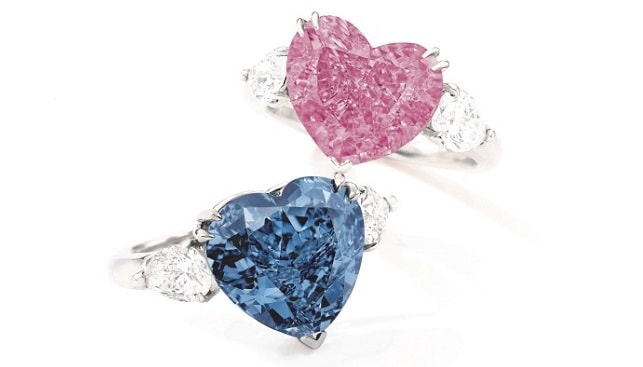 A recent Sotheby's sale in Hong Kong raked in $18.6 million for a pair of matching heart-shaped fancy diamonds – a vivid pink and a vivid blue – according to IDEX Online.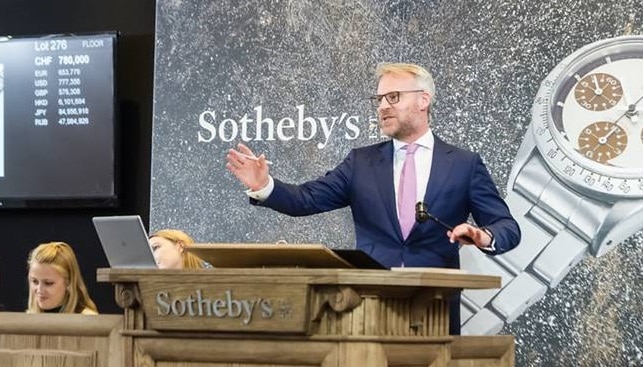 The vivid blue diamond, which fetched more than $10.5 million, is a 5.04-carat fancy heart modified brilliant-cut diamond with VS2 clarity, mounted on a platinum ring flanked by two pear-shaped diamonds. The vivid pink is a 4.49-carat heart modified brilliant-cut, internally flawless, fancy diamond on an 18-carat white gold ring flanked by pear-shaped diamonds. It raked in more than $8.1 million.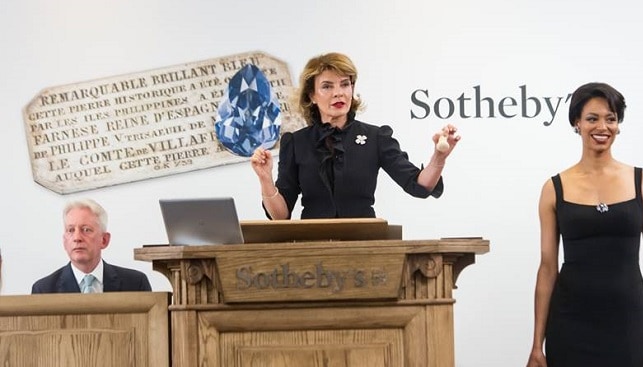 The sale – the first live auction by Sotheby's Hong Kong since the coronavirus lockdown – totaled $56.5 million.