SOTHEBY'S JEWELLERY DIVISION SUMS UP A REALLY GOOD YEAR
SOTHEBY'S JEWELLERY DIVISION SUMS UP A REALLY GOOD YEAR
Sotheby's Jewellery division has announced that its sales for 2017 totaled $551,300,000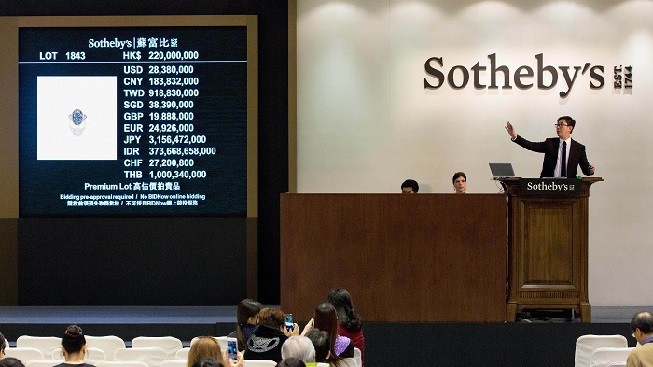 Sotheby's Jewellery division has announced that its sales for 2017 totaled $551,300,000, making it the world auction leader in this category.
Major highlights in 2017 included: world auction record for any diamond or gemstone, with "The CTF Pink Star" ($71.2 million in Hong Kong in April); and a world auction record for earrings, with "The Memory of Autumn Leaves" and "The Dream of Autumn Leaves" ($57.4 million, Geneva, May). All in all, Sotheby's has sold 4 of the 5 most expensive jewels offered at auction during 2017. In addition, Sotheby's said that 32% of buyers were new to Sotheby's; and that 23% of lots were purchased online.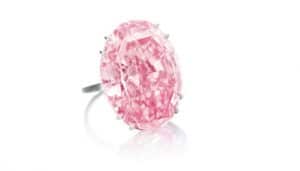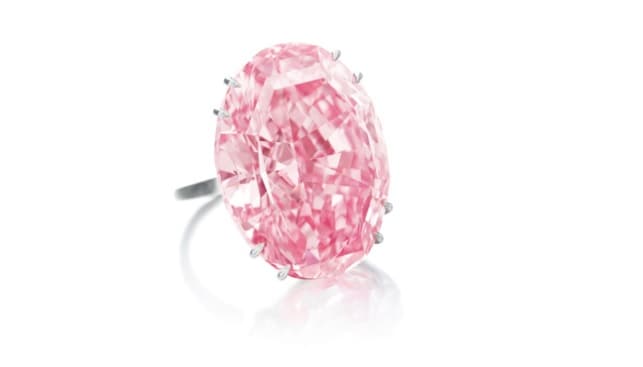 According to Sotheby's, the Pink Star "is the largest Internally Flawless Fancy Vivid Pink diamond ever graded by the Geological Institute of America (GIA). "The extraordinary size of this 59.60-carat diamond, paired with its richness of colour, surpasses any known pink diamond record in history," said David Bennett, worldwide Chairman of Sotheby's Jewellery Division. The previous record for a pink diamond was held by the "Graff Pink", a 24.78 carat stone sold for $46.2 million in 2010.