SOTHEBY'S TO SELL A COLLECTION OF 800 LUXURY WATCHES
SOTHEBY'S TO SELL A COLLECTION OF 800 LUXURY WATCHES
"The Masterworks of Time" collection will go on sale in four Sotheby's auctions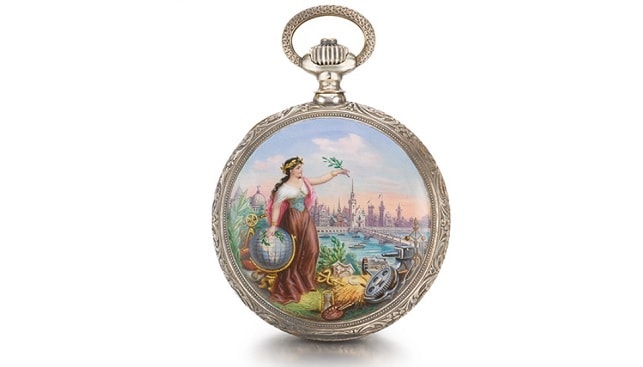 A collection comprising more than 800 timepieces, dubbed "The Masterworks of Time", will go on sale in four Sotheby's auctions in London, Geneva, New York and Hong Kong during the next 18 months (July 2019-October 2020).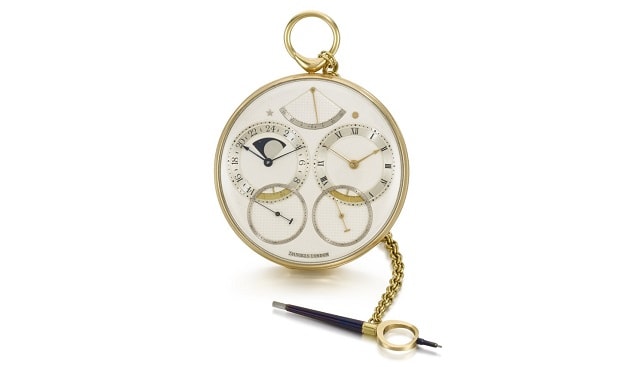 According to Sotheby's, The Masterworks of Time sale will offer is "one of the most important collections remaining in private hands", with an estimated value of $14-$25 million. The first sale, to be held in London on July 2, is called "George Daniels: Visionary", has a "curated selection of watches and clocks from the finest British and Continental makers". Its top lot is the First Space Traveller, which was made in 1982 to commemorate the American landing on the moon and built it with both solar and sidereal time, equation of time, and phases of the moon. It is estimated at around $890,000-$1.2 million.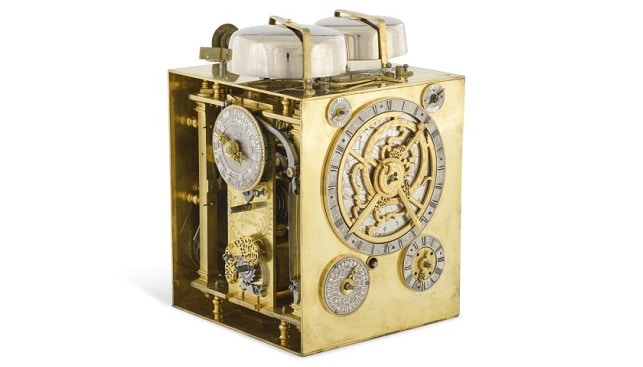 Another unique timepiece is the quarter striking astronomical masterpiece table clock movement and dials with astrlabic and calendar dials, which was made in 1720. The piece is expcted to fetch between $31,000 to $50,000.