Tiffany to Provide Traceability Report for Every Large Diamond Purchased
Tiffany to Provide Traceability Report for Every Large Diamond Purchased
The new traceability report will be provided for diamonds larger than 0.18 carats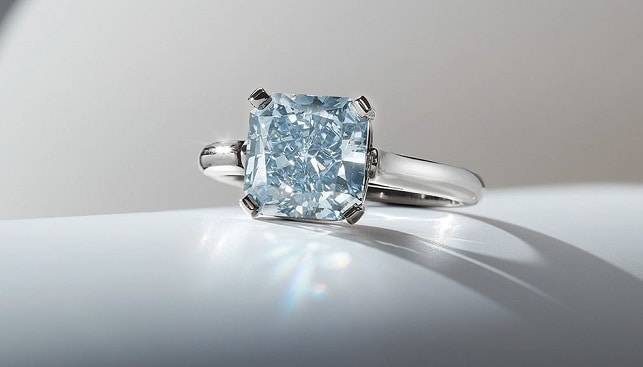 Starting October, Tiffany & Co. will offer its customers a traceability report of "newly sourced, individually registered diamonds of 0.18 carat or larger" they will purchase, Rough & Polished reports.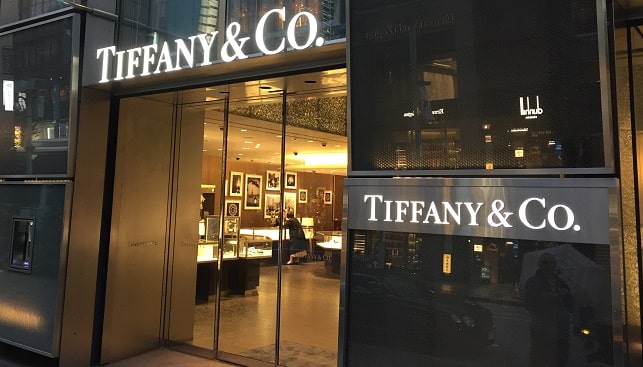 The new Tiffany Diamond Certificate will include region or countries of origin, where the stone was cut and polished, graded and quality assured, and where it was set in jewellery. Andrew Hart, Senior VP for Diamond and Jewelry Supply at Tiffany, said: "Sharing the craftsmanship journey of Tiffany diamonds reflects decades of investment in our supply chain. Directly sourcing responsible mined rough diamonds and crafting and setting those diamonds to our standards in our workshops is unique to Tiffany among luxury jewellers".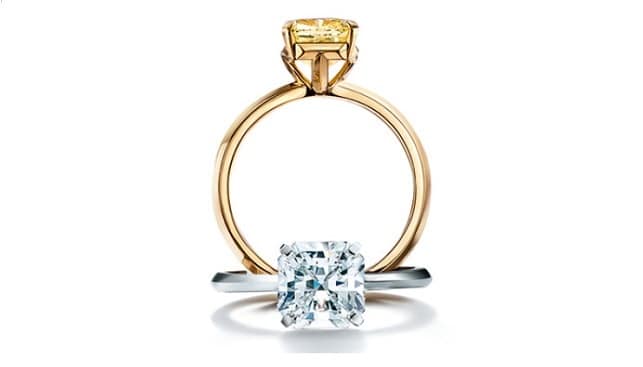 In other Tiffany news, global luxury brands owner LVMH recently said it still plans to buy the American jeweller, despite a plunge in the group's profits in the first half of 2020.