TIFFANY UNVEILS ITS LARGEST STORE IN ASIA
TIFFANY UNVEILS ITS LARGEST STORE IN ASIA
The Tiffany & Co. Shanghai store is now the largest in the continent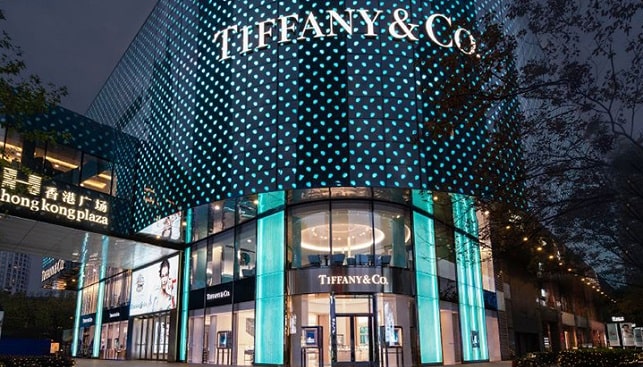 The Tiffany & Co. Shanghai store is now the largest in Asia: The American jeweller has unveiled its redesigned Shanghai flagship store. At 10,000 square feet (930 square meters), the two-story building has doubled in size "and is the largest Tiffany outlet in Asia", according to IDEX Online.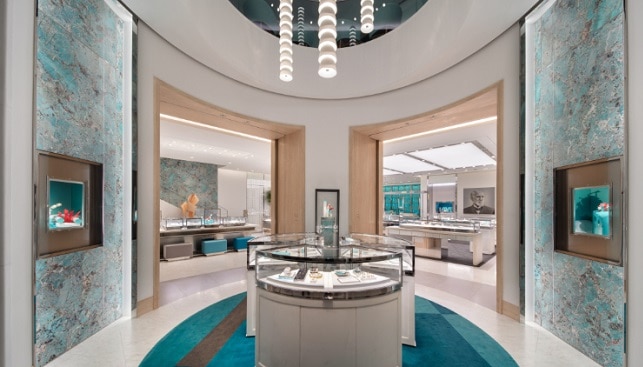 Philippe Galtié, Executive Vice President Global Sales Tiffany & Co., commented: "Designed with our clients in mind, this new store is a testament of our commitment to our clientele in Greater China". The store carries high jewellery designs, classic collections, fashion accessories, and new men's collections and home & accessories lines.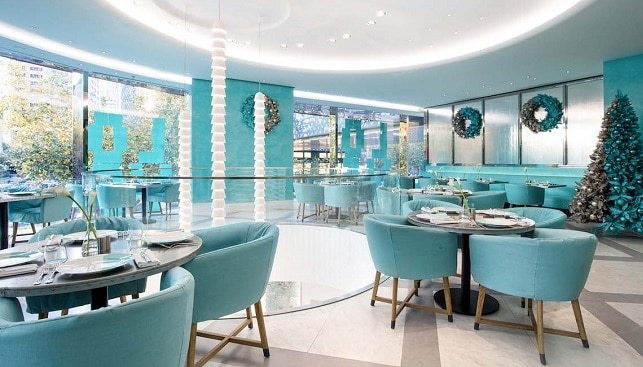 Recently, Tiffany published its sales results for the holiday period (from November 1 to December 24, 2019), showing an increase of approximately 1%-3% compared to the same period in 2018.