US JEWELLERY AND WATCH SALES CONTINUE TO RISE IN NOVEMBER 2019
US JEWELLERY AND WATCH SALES CONTINUE TO RISE IN NOVEMBER 2019
Sales of fine jewellery and fine watches rose 3% year-on-year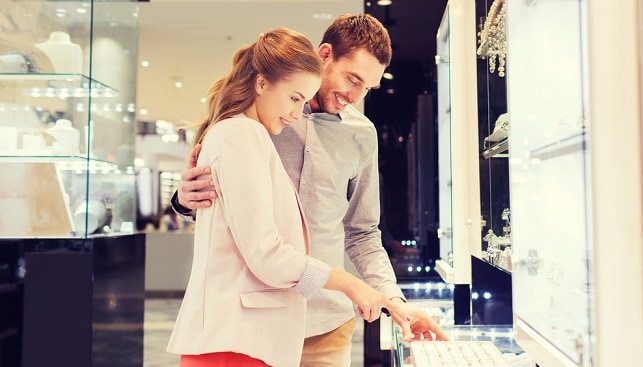 According to a recent analysis by IDEX Online, sales of fine jewellery and fine watches rose 3% year-on-year in November 2019 – the fifth consecutive month of positive sales.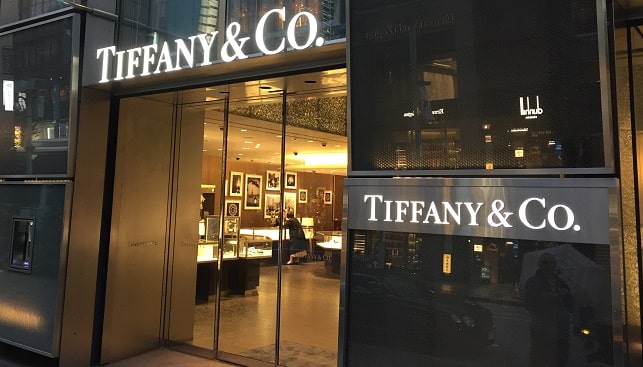 As for the subsequent months, IDEX Online remarks that while many jewellers are yet to release their holiday results, the growth as evidenced by Signet Jewelers' sales during the holiday season (up 1.6%), coupled with holiday spending in general (growth of 4.1% year-on-year to $730.2 billion) – mark a definite positive trend.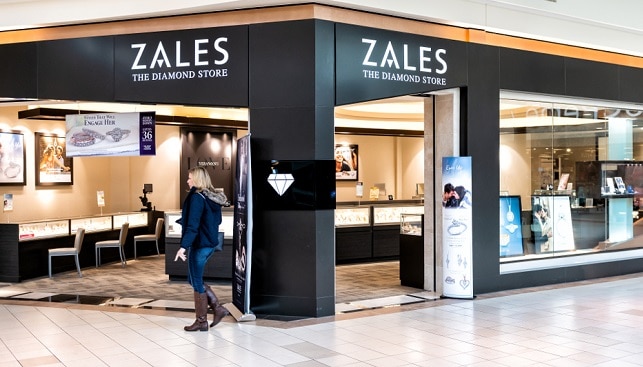 In an earlier report, IDEX Online indicated that consumers "put jewellery front and center this year"; this, according to a Mastercard SpendingPulse report which shows that jewellery sales have increased 1.8% over the holiday shopping period.