YOUNG AMERICANS DON'T WANT TO SPEND MUCH ON ENGAGEMENT RINGS
YOUNG AMERICANS DON'T WANT TO SPEND MUCH ON ENGAGEMENT RINGS
Two-thirds think that an engagement ring should cost less than $2,500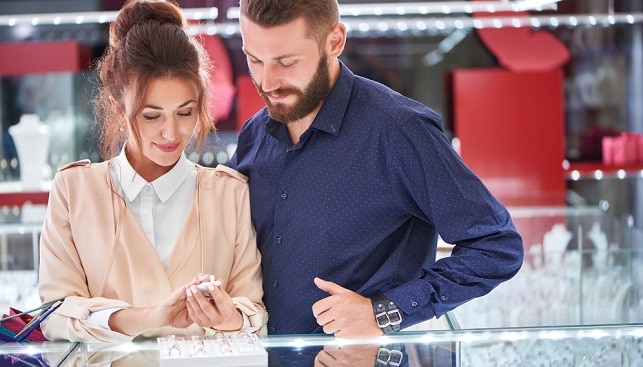 A recent online survey conducted by the Harris Poll on behalf of TD Ameritrade shows several interesting trends on marriage, weddings and engagement rings among young Americans – defined in this survey as Gen Zs (ages 15-21) and millennials (ages 22-28), according to IDEX Online.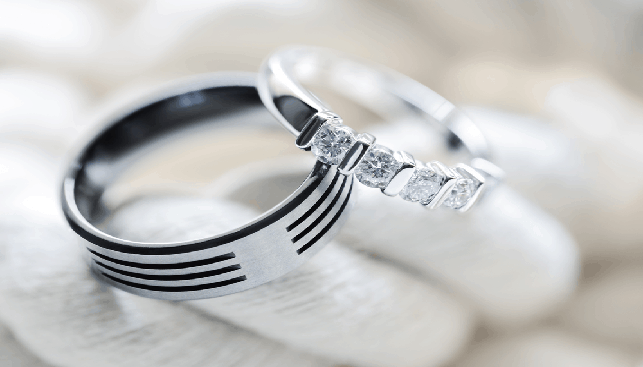 First, two-thirds of young Americans think that an engagement ring should cost less than $2,500 – much less than the annual average. For instance, according to The Knot's 2018 Real Wedding Study, the annual spend on an engagement ring was $5,680 last year. In addition, across generations, women expect to spend less on an engagement ring, "though the gap between men and women closes with each younger generation".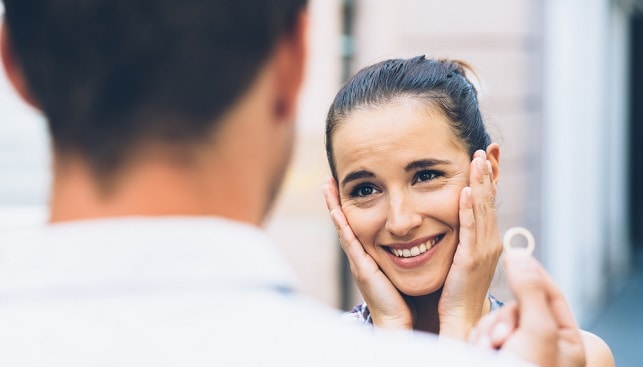 Additionally, more than half of young Americans said that marriage is a pivotal milestone. One in four said they were opting out of marriage altogether. Four in ten millennials plan to pay for their own weddings, while only 7% of parents expect that they won't contribute.