118.58-Carat Stone Sets New Record at Dubai Tender
TAGS' tender sold 88.9% of the 22,000 carats of goods offered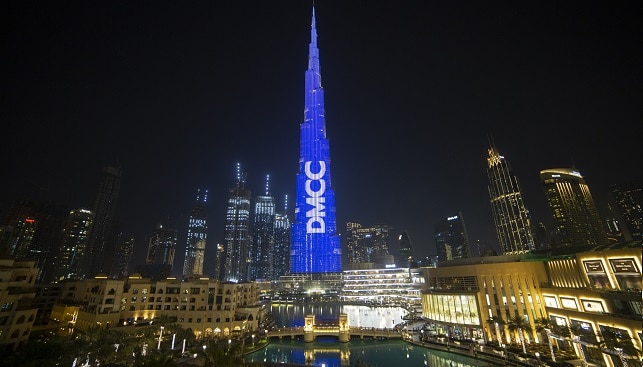 A 118.58-carat diamond sold for $5.21 million – $44,004 per carat – broke a Dubai record as the most expensive rough stone ever sold there, IDEX Online reports.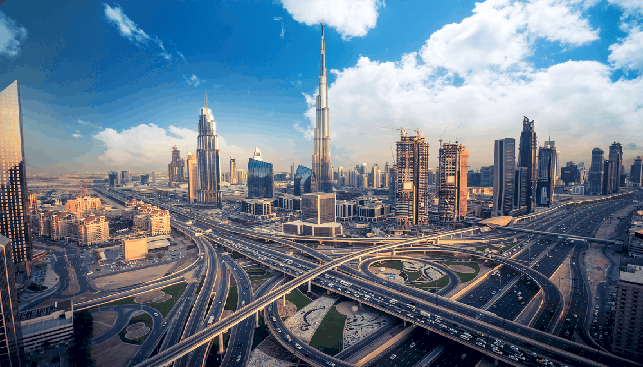 The stone was sold as part of the Trans Atlantic Gem Sales (TAGS) October tender at the Dubai Diamond Exchange. TAGS' tender sold 88.9% of the 22,000 carats of goods offered, and raked in a total of $35.57 million. The tender saw over 150 participants "despite the traditional wind down ahead of Diwali in early November."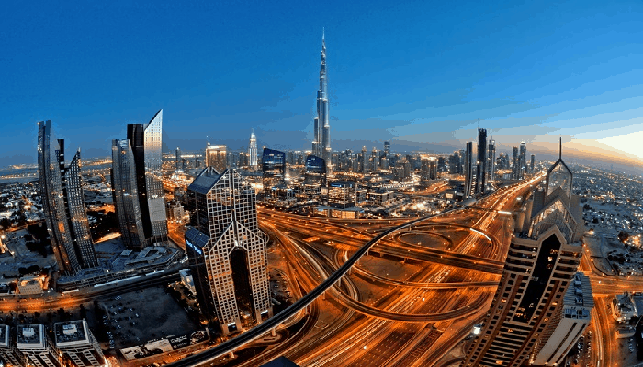 In August, TAGS sold a record $62 million at a rough diamond tender in Dubai – more than double its June sales of $30 million. All 43,343 carats on offer were sold and raised $62.6 million – TAGS' highest revenue ever from an individual event.