144-CARAT DIAMOND UNCOVERED IN SIERRA LEONE
The huge gem is worth between $601,701 and $659,925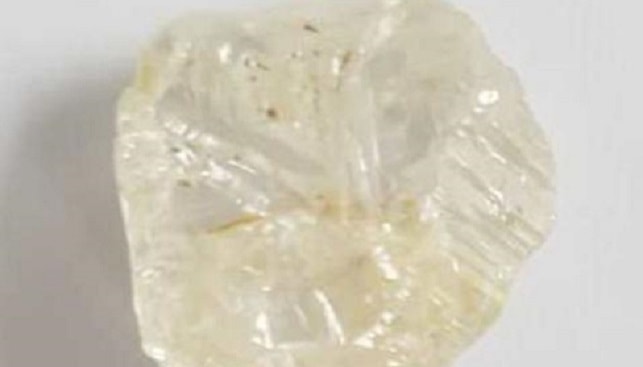 The Ministry of Mines and Mineral Resources (MMMR) and the National Minerals Agency (NMA) in Sierra Leone have announced the discovery of a 144.12-carat diamond in the country by a licensed diamond exporter. According to a press release, the diamond is worth between $601,701 and $659,925.48.
Last year, a pastor in Sierra Leone's eastern Kono region found a 709.48-carat rough. In November, the huge stone was auctioned by the Rapaport Group and sold to Laurence Graff for $6.5 million. It was renamed the "Peace Diamond".
In April of this year, De Beers and the Diamond Development Initiative (DDI), an African based NGO, partnered to pilot GemFair in Sierra Leone – a new program which aims "to create a secure and transparent route to market for ethically-sourced artisanal and small-scale mined (ASM) diamonds", according to De Beers.