Alabama: Woman Pays $32K for Selling Ex-Fiancé's Ring
Turns out that an engagement ring is a "conditional gift"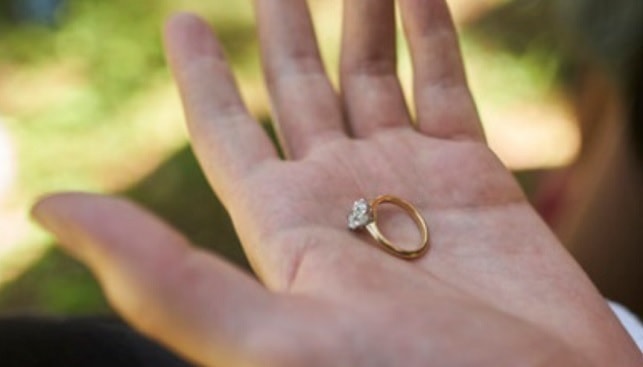 A woman in Alabama, who called off her wedding and then sold the pricey engagement ring for $10,000, has been ordered by the court to pay her ex-fiancé $32,000 – the original purchase price of the ring – following a buzz-worthy legal battle.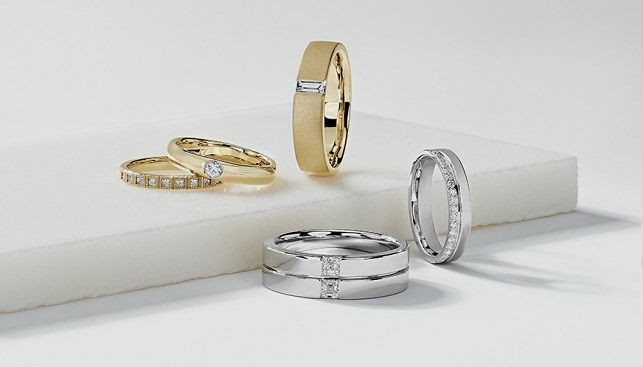 According to Alabama's state appeals court documents, the man proposed on Christmas Eve 2018 with a 2.5-carat diamond ring. While he claims he took a knee and proposed properly, the woman claimed in court that he has never "officially proposed". The couple separated in September 2019, and the woman refused to give her ex the ring.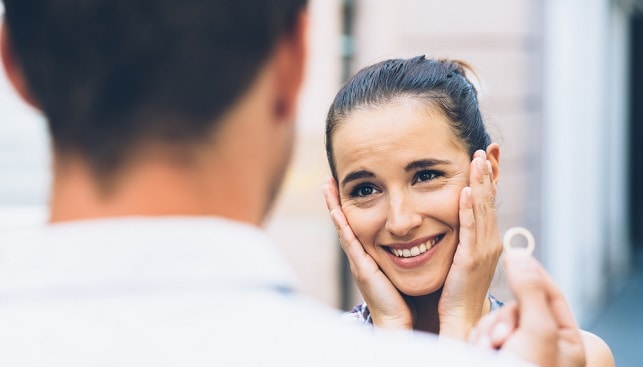 According to news reports, she claimed to have thrown the ring into a local waterway. Actually, she sold the ring to "an individual" in 2020 after she lost her job amid the COVID-19 shutdown. The man sued, lost, and then appealed. Recently, the Alabama appeals court vacated the lower court's decision, ruling that an engagement ring is a conditional gift, meaning there's a presumption that you will get married if you accept it.