ALROSA TO AUCTION SPECIAL ROUGH AT VALDIVOSTOK IN SEPTEMBER
The assortment includes 129 gem-quality rough diamonds weighing 2,312 carats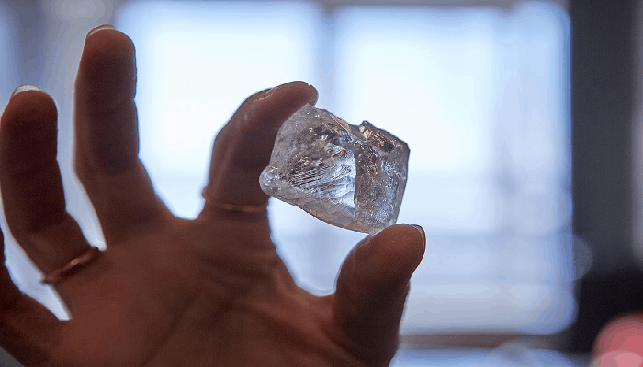 Alrosa will hold an auction of special size rough diamonds (over 10.8 carats) in Vladivostok starting this week (August 27) and ending September 12, 2018.
The assortment includes 129 gem-quality rough diamonds weighing a total of 2,312 carats. 76 companies will participate in the auction, including firms from Russia, Israel, Belgium,India, Hong Kong, UAE and the US. The results will be summed up on September 13.
Evgeny Agureev, Director of the USO ALROSA, pointed out that since "the beginning of the year, at the Far East site, we have conducted two auctions and already received more than $30 million of sales revenue". Alrosa's branch in Vladivostok was established in 2016, and began to sell rough diamonds in August-September of 2016.