ALROSA DOESN'T BANK ON DIAMOND SALES AT "PLANNED LEVELS" IN 2019
Alrosa expects "restoration of demand for diamonds by year's end - in November-December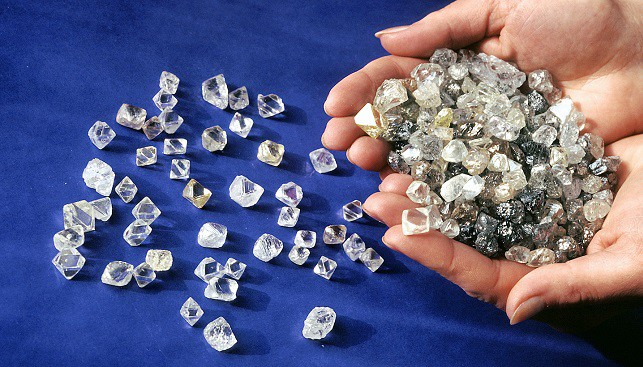 According to a report in TASS quoted by Rough & Polished, Russian diamond mining company Alrosa does not seek to achieve the planned level of diamond sales for 2019 "due to weakening demand from cutters who are under great pressure due to overflow of diamond stocks".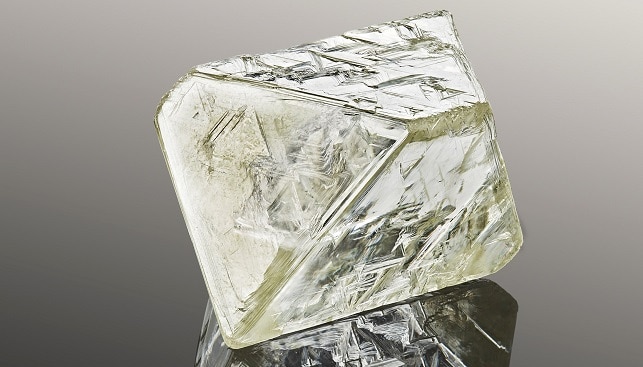 Evgeny Agureev, Director of the United Selling Organization Alrosa, was quoted as saying: "From the point of view of the announced plans (38 million carats) we have no task to maximize sales at any cost. We are quite responsibly approaching and trying to find a balance together with the midstream (diamond cutters and buyers) to dissolve these stocks faster, and for us to return back to normal sales volumes. We are not going after this indicator right now, in fact, I think it will be different". He said that Alrosa predicts restoration of demand for diamonds by year's end, in November-December.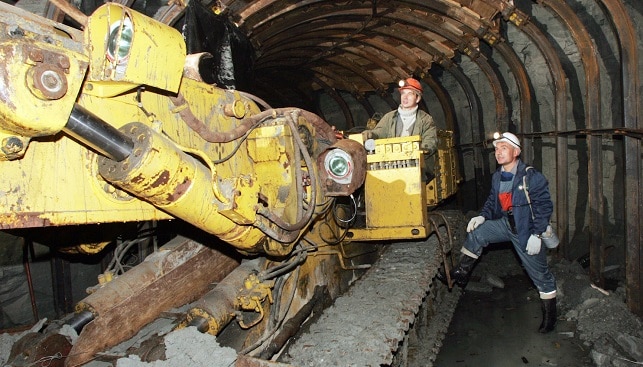 Recently, Alrosa announced sales results for May and the first five months of 2019, showing a decrease in sales for both periods. In January-May 2019, Alrosa sold rough and polished diamonds for a total of $1.589 billion, compared to $2.299 billion gained for the same period last year. During the five months of 2019, rough diamonds were sold for $1.564 billion while polished diamonds sales totaled $24.1 million.