ALROSA LAUNCHES AN E-COMMERCE PILOT FOR CHINESE CONSUMERS
The Wechat Mini Program could reach one billion Chinese consumers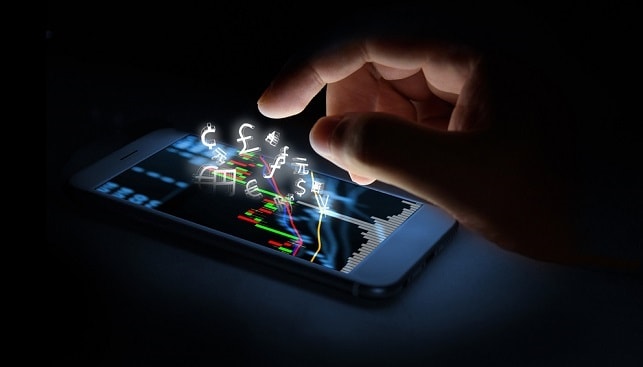 Russian mining giant Alrosa, creator of WeChat Tencent and tech company Everledger have partnered to launch a Wechat Mini Program for blockchain-enabled diamonds, Alrosa said in a press release.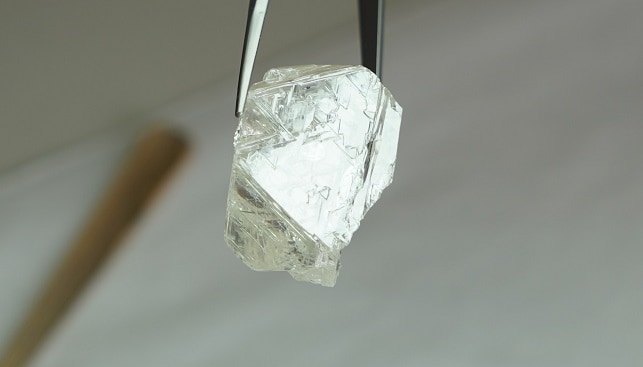 The e-commerce platform is aimed at Chinese retailers, and demonstrates "the power of blockchain technology to seamlessly enable the purchase of diamonds with full transparency of their origin, characteristics and ownership history," according to the miner. The experiment can turn out huge for Alrosa, as it can reach "potentially a billion active WeChat users". WeChat is one of the world's largest social media and e-commerce platforms.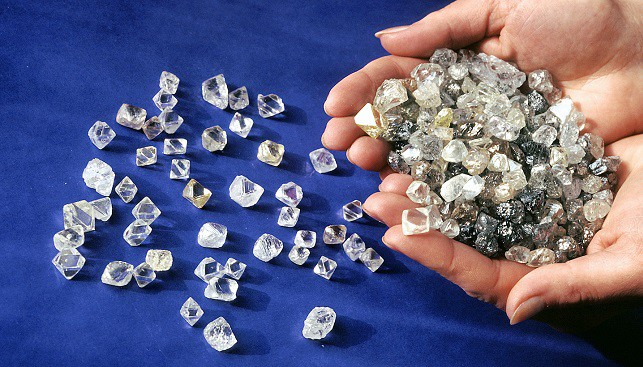 The pilot will showcase diamond jewellery made with Alrosa diamonds, and will offer consumers "full traceability from mine to consumer". Using the WeChat app on their smartphones, consumers will be able to "check an individual diamond's full provenance and unique certificate information, purchase the diamond […] and also attest its ownership through the Everledger blockchain platform".