Alrosa's Biggest Online Tender Ever Sells 102 of 800 Rough Diamonds
In response to coronavirus restrictions, Alrosa provided its clients with 3D-scans of the stones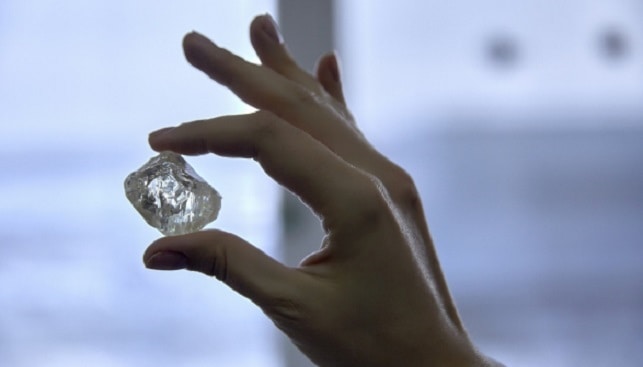 During Alrosa's biggest ever digital tender (held between May 15 and May 29), the Russian miner sold 102 of more than 800 large rough diamonds on offer to its long-term clients. According to IDEX Online, the remaining stones will be made available to other clients to select from 5-10 carats batches.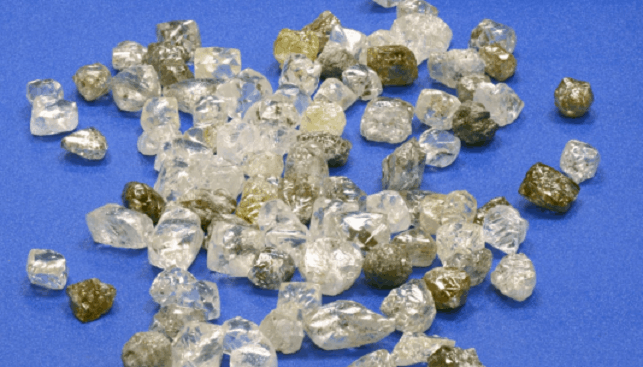 In response to coronavirus restrictions, Alrosa provided its long-term clients with 3D-scans of the stones offered, complete with data on "external shape, internal inclusions, color and fluorescence".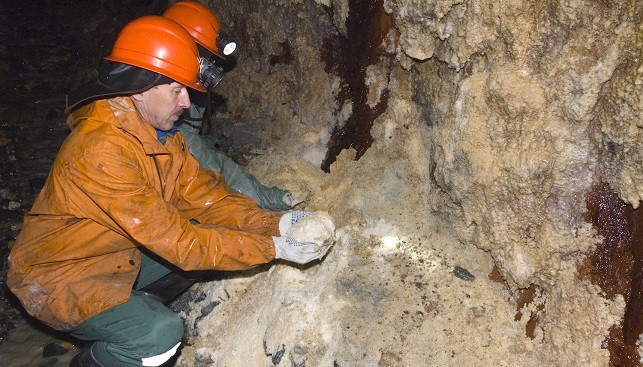 Evgeny Agureev, deputy CEO, said: "The results of the digital tender's first round show that demand for rough diamonds persists at the market, and our clients are ready to buy diamonds through the online channel".
In other Alrosa news, the miner reported a fall of 87% year-over-year in its net profit for the first quarter of the year – dropping from 11.7 billion rubles ($170,293,500) last year to just 3 billion rubles ($43,665,000) this year.