ALROSA'S 14.83-CARAT PINK COULD BE ONE OF THE PRICIEST STONES EVER
The rare gem could fetch between $60 million to $65 million when offered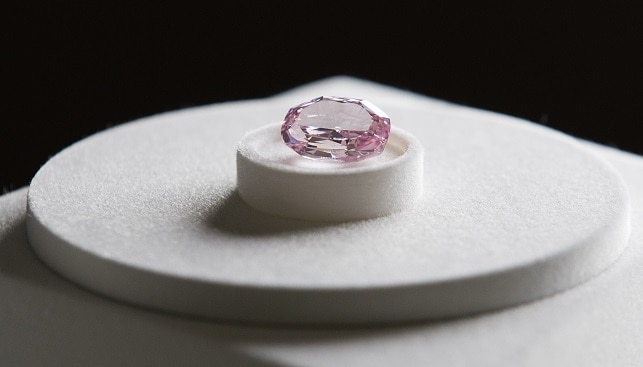 A 14.83-carat pink gem, polished from a rough mined in 2017 in the Ebelyakh deposit in Yakutia by Alrosa, has been certified by the Gemological Institute of America as fancy vivid purple-pink with excellent clarity, excellent polish and very good symmetry. When offered for sale later this year it could, according to Alrosa spokeswoman Evgeniya Kozenko as quoted in Mining Weekly, "fetch one of the highest prices ever for a diamond".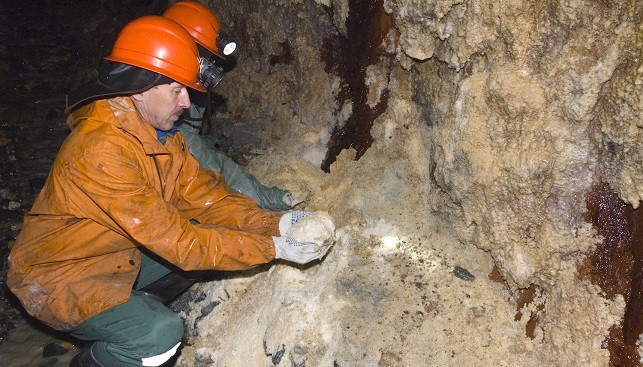 The stone, named The Spirit of the Rose, is planned to be put up for sale in November. According to Eden Rachminov, the chairman of the board of the Fancy Color Research Foundation (FCRF), The Spirit of the Rose could fetch between $60 million to $65 million, making it "one of the most expensive pink stones ever". Kozenko added that it would certainly be the most expensive stone ever polished in Russia.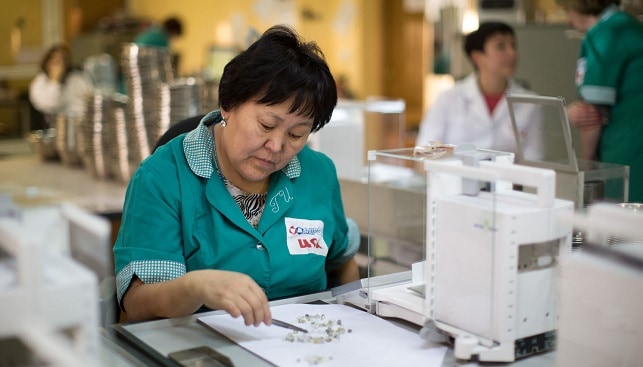 The Spirit of the Rose was cut and polished from the "Nijinsky" – a rare 27.85 carat clear pink rough diamond, and the largest pink crystal ever mined in Russia. The stone was subsequently named after the ballet "Le Spectre de la Rose", which premiered in 1911 in Russia and starred one of ballet's biggest stars ever, Vaslav Nijinsky.