Growing Strong: Angola to Establish Its Own Diamond Hub and Bourse
Angola has appointed industry expert Peter Meeus to coordinate the initiative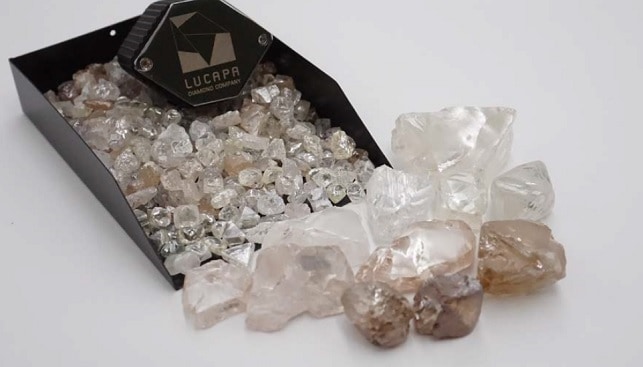 Angola, currently the sixth biggest diamond producer in the world, plans to establish its own bourse and hub "as it seeks to consolidate its position as a player on the world market", IDEX Online reports.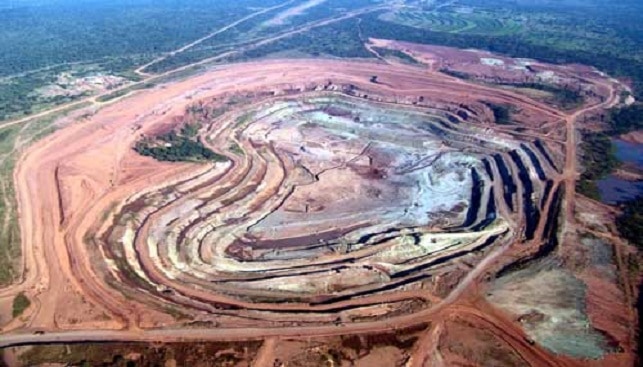 Angola has appointed industry expert Peter Meeus to coordinate the initiative. Meeus served as managing director of the HRD in Antwerp and helped to turn Dubai into a diamond hub. According to a statement, Angola, which is yet to explore 60% of its kimberlite resources, believes that "the Angolan Diamond Hub will […] provide the platform that will put this enormous flow of diamonds under one roof".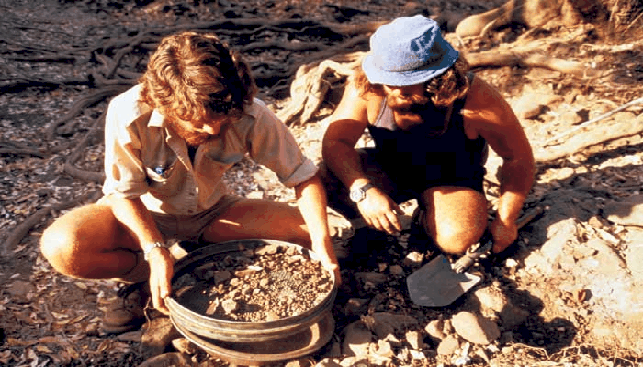 Sodiam, the government body that supervises diamond trading, will manage the newly-established Angolan Diamond Bourse. In 2019, Sodium sold 9.44 million carats of Angola diamonds for a total of $1.299 billion.