Blom: Online Diamond Trading Can Now "Be the Vehicles for Business"
Blom praised the Online Diamond Show initiated by the AWDC and the Israel Diamond Institute (IDI)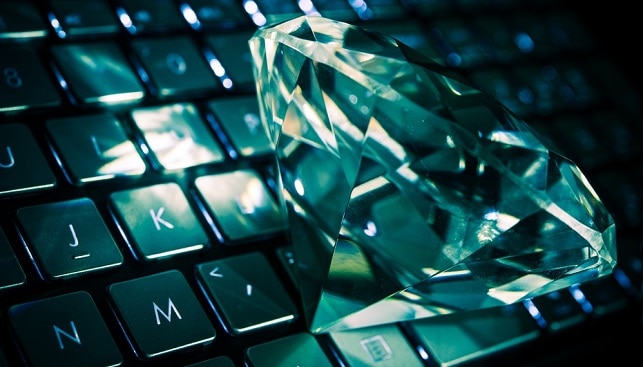 Ernie Blom, President of the World Federation of Diamond Bourses (WFDB), expects online trading to drive the diamond business. Quoted by IDEX Online, Blom called for industry players to be innovative, and praised initiatives for online trading shows.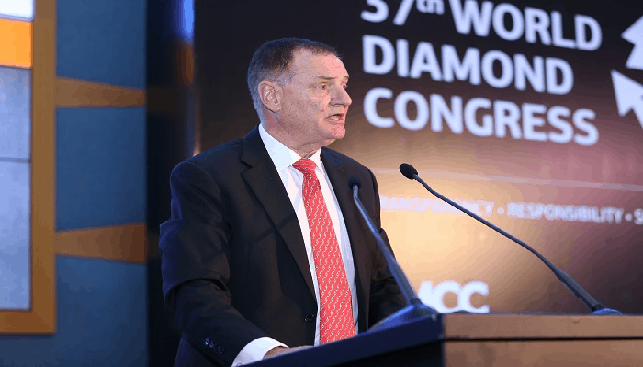 "We are fortunate that both ecommerce and digital platforms have developed to quite an extent; they can be the vehicles for business in these times of social distancing", Blom said, then praised the Online Diamond Trade Show initiated by the Antwerp World Diamond Centre (AWDC) and the Israel Diamond Institute (IDI), scheduled for March 30 to April 3. The show invites buyers to register for the show ahead of time on the AWDC website. The show will be held using the exhibitions' platform developed by the IDI, which was updated by Virtual diamond boutique.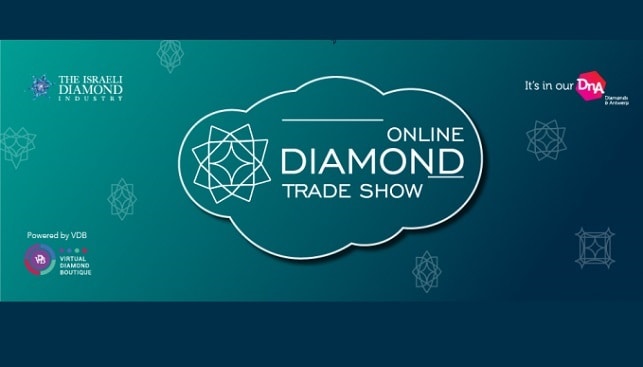 Blom added imn his address: "We are a resilient industry. Once this distressing period is over, I am confident that we will all get back to revitalising our businesses and putting them on an even stronger footing […]  All of us must try our utmost to be innovative so that some semblance of business continues to take place. Let us not give in to panic but continue in our daily lives keeping our human values and commitment to overall social interest at the forefront […]".