De Beers' Insight Report: Demand for Diamonds High in the "New Normal"
The global pandemic hasn't hurt consumers' desire for diamonds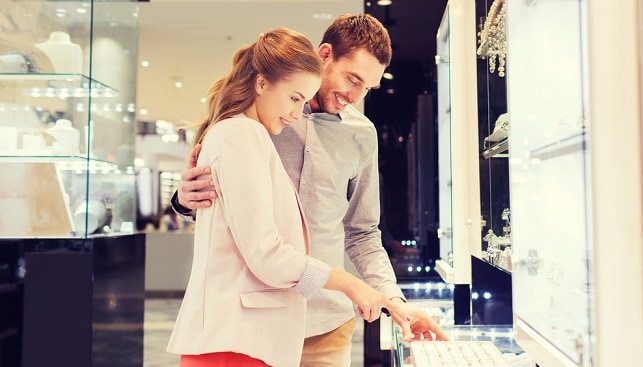 De Beers recently published 2020 Insight Diamond Report claims that, despite the spread of Covid-19, store closures and global lockdowns, "consumers are adapting to the 'new normal' and are still buying diamonds", IDEX Online reports.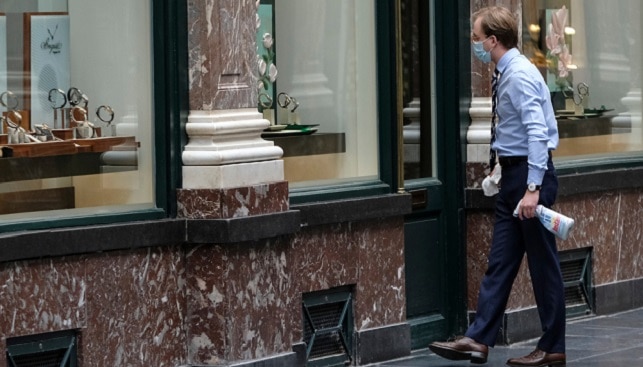 According to De Beers' CEO Bruce Cleaver, "for many consumers, the purchase of a diamond and all it stands for has taken on even greater meaning, due to the impact of lockdowns and an increased desire to show appreciation for loved ones through timeless gifts of nature that are a store of emotional and financial value".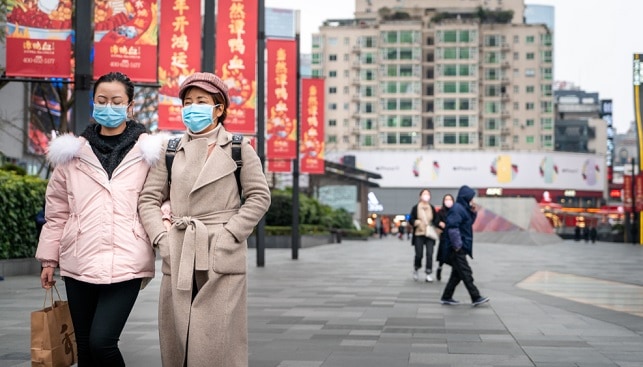 In 2019, the report states, global spending on diamonds was up 0.5% to $79 billion. The rise was boosted by a 4% growth in the US and a 3% growth in Japan. Demand in China was up in local currency but fell 3% in US dollars because of exchange rates.
Read the full report here