De Beers: Tracr Platform Can Register 1 Million Stones Per Week
The platform can now track the journey of every diamond De Beers sells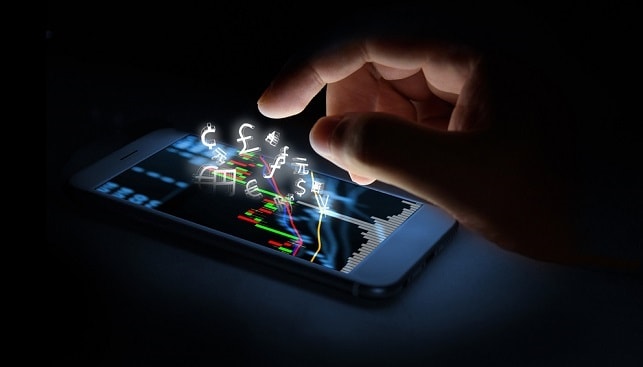 De Beers' Tracr™, an end-to-end diamond blockchain developed by De Beers and other industry stakeholders, can now track the journey of every diamond De Beers sells, "from Sight to retailer," IDEX Online reports.
According to De Beers, Tracr™ has already been used "for a quarter of its production by value during its first three Sights of 2021." The miner added that the technology is now ready to be rolled out to all its stones, and that it can register "a million diamonds per week."
Bruce Cleaver, CEO, De Beers Group, said Tracr would "provide the industry with immutable diamond source assurance at scale". On its website, Tracr says that it is "the world's only distributed diamond blockchain that starts at the source and provides tamper-proof source assurance at scale".