DOMINION DIAMONDS NAMES NEW CEO
Patrick Evans is the former CEO of Mountain Province Diamonds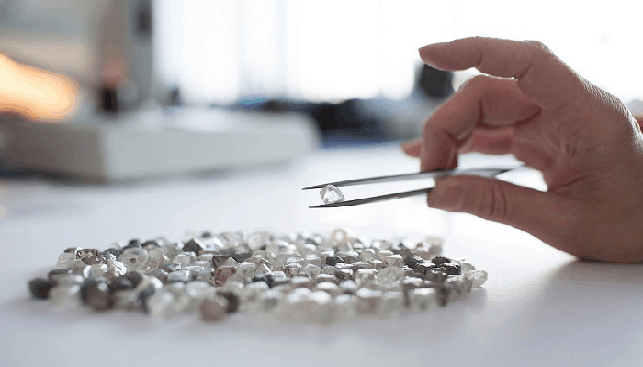 Dominion Diamond Corp has announced the appointment of Patrick Evans as its new CEO. According to IDEX Online. Evans, the former CEO of Mountain Province Diamonds, will assume office once Dominion finalizes a deal to acquire the Canadian diamond company, later this year.
Evans left Mountain Province, which owns 49% of the Gahcho Kue mine in Canada's northwest along with De Beers Canada, in June.
Former Dominion CEO Brendan Bell had left the diamond company in January.
July saw Dominion agree to a $1.2 billion takeover bid from Washington Companies that, according to the report, will take the Canada-based diamond miner private.
"I've joined Washington Companies and I'll be taking over as CEO of DDC at closing," Evans said.
Dominion Diamond Corp owns the Ekati diamond mine in Canada and has a 40% stake in the nearby Diavik mine.