Israeli Company Eshed-Gemstar Buys Historic 7,525-Carat Emerald
Chipembele is one of the world's largest emeralds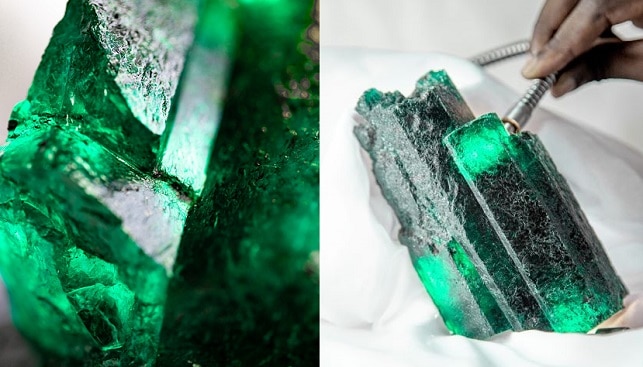 Israeli-based Eshed-Gemstar, a worldwide diamond and emerald supplier, has purchased "Chipembele" – the 7,525 carat 'rhino emerald' unveiled by Gemfields in November.
According to a press release, Chipembele "carries unique DNA nanoparticle tagging […] ensuring that the resulting cut and polished gems can be identified and certified as having originated from this extraordinary gemstone and therefore from the Kagem emerald mine in Zambia."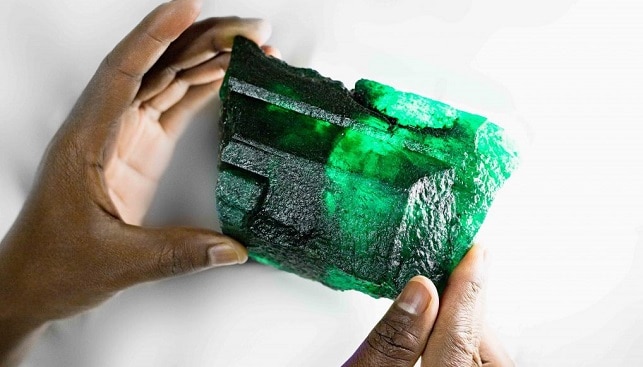 In addition to the 7,525-carat emerald, Eshed-Gemstar also won an ultra-fine 935-carat emerald crystal "which is expected to yield notable gems," according to Gemfields.
Chipembele is one of the world's largest emeralds and the largest emerald ever found at the Kagem mine in Zambia. Gemfields noted that "Chipembele formed under near perfect conditions, allowing the combination of the elements to crystallize into large, distinct hexagonal crystal structures with glassy surfaces."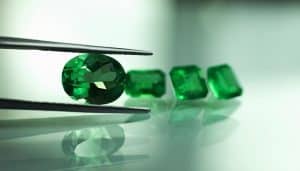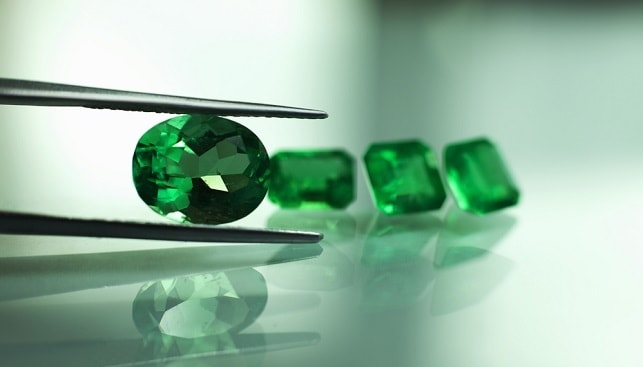 As mentioned, Chipembele is the largest emerald ever found at Kagem. Insofu, the name of an emerald found at the same mine in 2018, comes second at 6,225 carats while "Inkalamu," found in 2010, is third at 5,655 carats.