Letter from ISDE president Yoram Dvash
Get-Diamonds to serve as international trade platform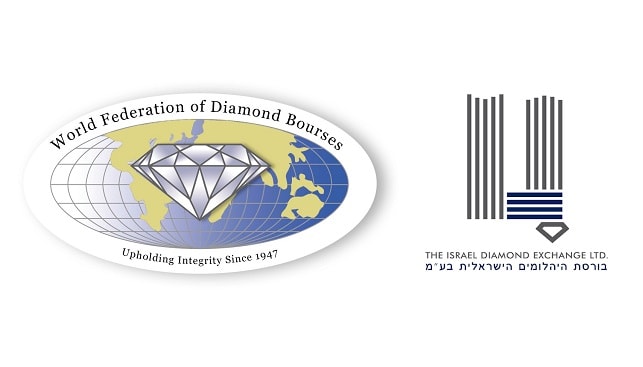 Dear friends and colleagues,
Due to the severe influences of the current crisis, we have worked closely with the WFDB, in order to find a solution that we believe will serve the diamond trade in an objective, competitive and mainly transparent way.
I'm pleased to announce that the EXCO of the WFDB supported our initiative to create a World Federation Diamond Trading Platform, keeping the needs of the WFDB members in mind and being available for use by all the industry. We believe that this new platform would also strongly contribute to the promotion of the trade and to healthy competition.
In addition, we are pleased to announce, that in the interim, while the site is being developed, the WFDB EXCO embraced the initiative to use the trading platform Get-Diamonds to serve as an international platform.
We believe that the decision is an important step to the entire industry.
Following the upcoming times we'll continue working in order to find additional transparent solutions to promote and facilitate the diamond industry.
Best of luck!
Yoram Dvash
President
To read ISDE president's formal letter click here