GIA to Convert all Paper Reports to Digital by 2025
GIA promises that the move will begin in January 2023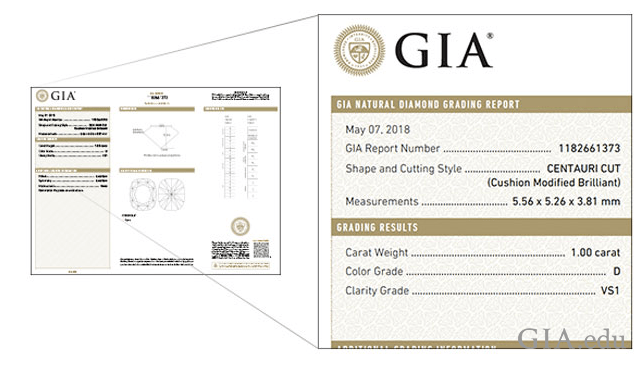 GIA (Gemological Institute of America) will convert all GIA paper reports to digital form by 2025, according to a press release quoted by Diamond World.
GIA promises that the move will begin in January 2023 "with the digital launch of GIA's most popular report, GIA Diamond Dossier ®." This will be "powered by a fully reimagined GIA App […]." GIA's digital offering will also feature a new inscription matching service, "enabled by the innovative GIA Match iDTM instrument." The GIA Match iD captures a diamond's inscription image and links the diamond to its secure GIA report using proprietary artificial intelligence (AI) technology.
According to the organization, going fully digital will save 20 tons of paper and 18.5 tons of plastic each year and reduce transportation-related carbon emissions.