INDIA'S GEM INDUSTRY HAS "$1 BILLION OPPORTUNITY"
The latest tariffs imposed on Chinese imports could benefit India's gem and jewellery industry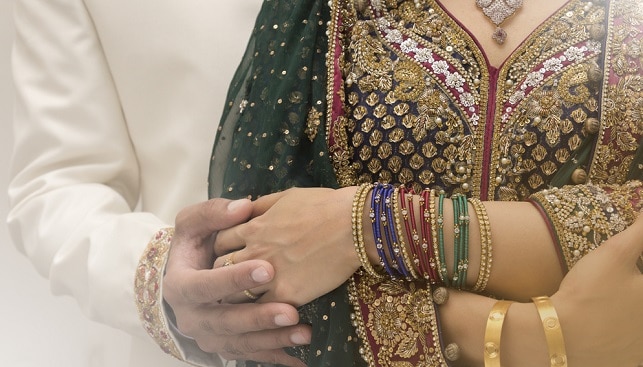 The ongoing "trade war" between US and China isn't all bad news: According to India's Gems and Jewellery Export Promotion Council (GJEPC), India may be looking "a $1-billion opportunity" from the latest tariffs imposed by President Trump on Chinese imports.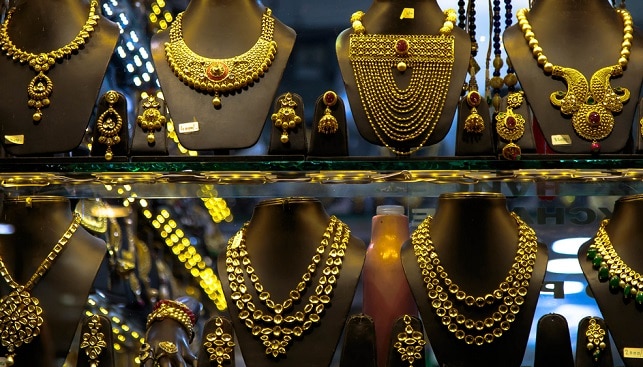 According to Art of Jewellery, the US recently levied a 10% import duty on gems and jewellery from China, which increased the tariff to 20.5%. The US also imposed a 5.5% tariff on import of jewellery from India, but India still has "a 15% advantage over China". Colin Shah, vice-chairman of GJEPC, wants his country to pick up the slack: "Given that Thailand and Vietnam have already started grabbing the opportunity emerged after the US-China trade war, we are looking at a $1-billion opportunity for India while the remaining will go to other South East Asian countries", he said.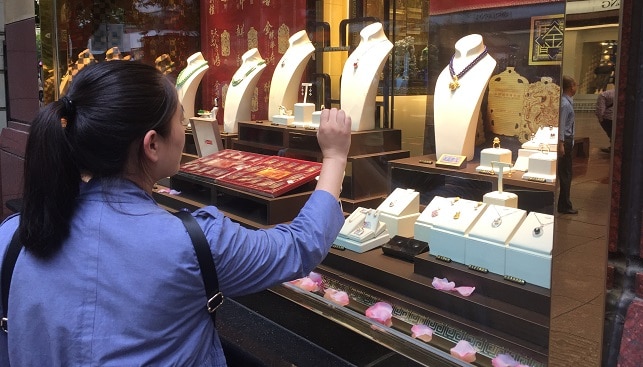 According to the piece, India's annual gems and jewellery export to the US stands at $10 billion. If it cashes in on the "trade war", this number could jump to $11 billion this year.