India: Gold Imports Up 1000% in April-June 2021
Exports were up 1,800% to $1.16 billion during the same period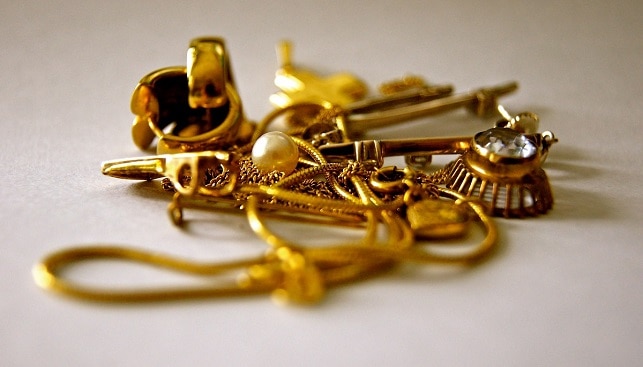 India's gold import rose 1000% year-on-year to $7.88 billion in April-June 2021, Art of Jewellery reports.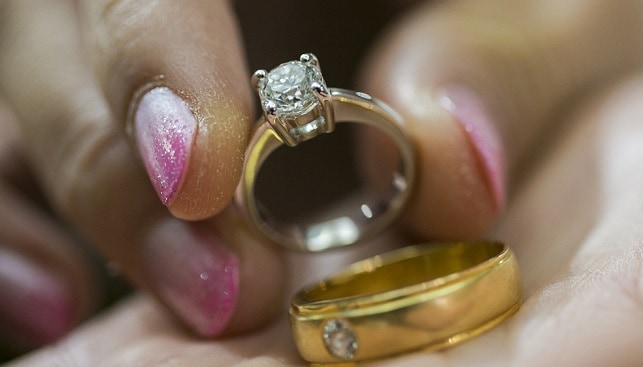 Exports were up 1,800% to $1.16 billion during the same period. The UAE accounts for over 75% of India's gold jewellery exports, andit is the second largest exporter of gold to In India. According to the data by India's trade body Gem and Jewellery Export Promotion Council (GJEPC), the $1.16 billion in gold jewellery exports "was still 48% less than the $2 billion exports in the same period of 2019 – the pre-pandemic period".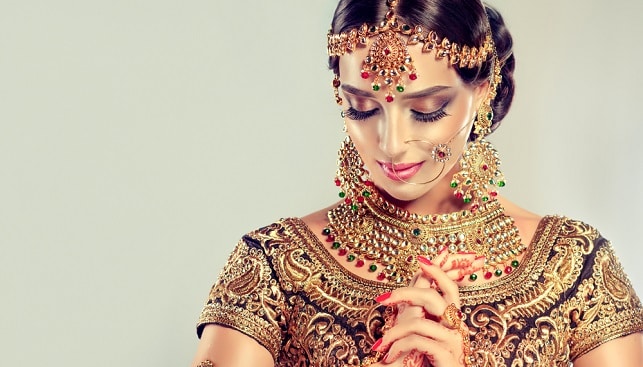 In other gold-related news, the World Gold Council (WGC) has unveiled a campaign called "You are Gold" in partnership with GJEPC, in the aim of increasing "awareness, relevance and adoption of gold jewellery amongst young Indian consumers".