JCK Cancels All Its Las Vegas 2020 Exhibitions
JCK Las Vegas and Luxury exhibitions have been officially cancelled due to coronavirus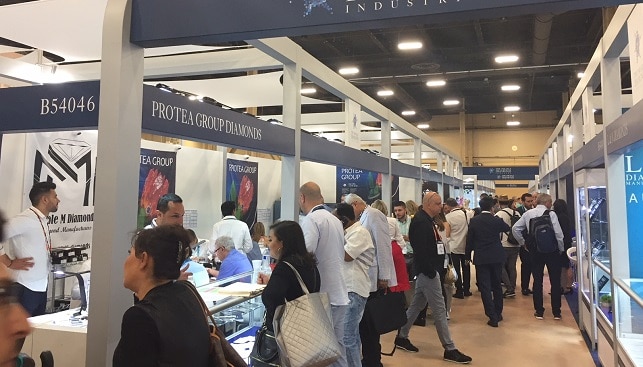 This year's JCK Las Vegas and Luxury exhibitions have been officially cancelled due to coronavirus, Rough & Polished reports. Both exhibitions were rescheduled for June 2021 and will be held at the Venetian Resort & Sands Expo in Las Vegas.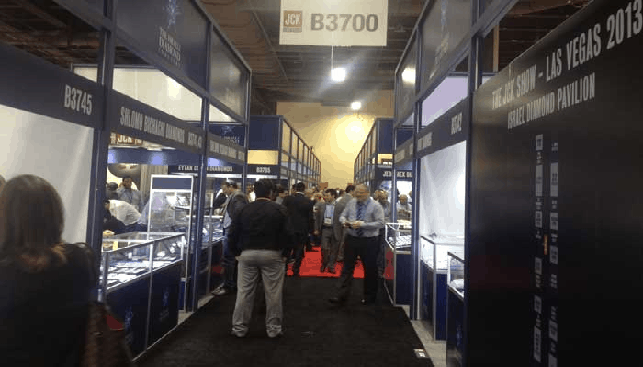 At the beginning of March, organizers of JCK Las Vegas, the largest jewellery trade show in the US, promised the show will take place as scheduled on June 2-5, 2020. In mid-March, show organizers Reed Exhibitions and the Reed Jewelry Group announced that the twin shows,JCK Las Vegas and Luxury exhibitions, have been postponed indefinitely. Now it is clear that both shows will not take place in 2020.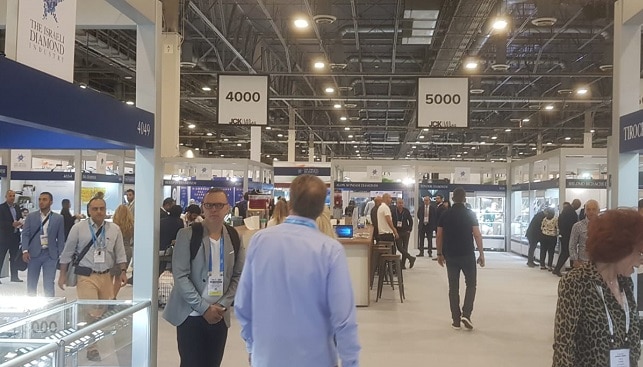 Sarin Bachmann, Group Vice President, JCK and Luxury, said: "This decision was made in response to the unprecedented challenges faced by JCK's jewelry community. We know this decision impacts the entire industry and it was not made lightly. The show has always been more than just a show floor, it's a platform that brings our entire industry together and reflects its exceptional strength, creativity and diversity".