JCK LAS VEGAS SETS FINAL DATES FOR 2019 SHOW
Dates set from May 31 to June 3 at the Sands Expo center of the Venetian hotel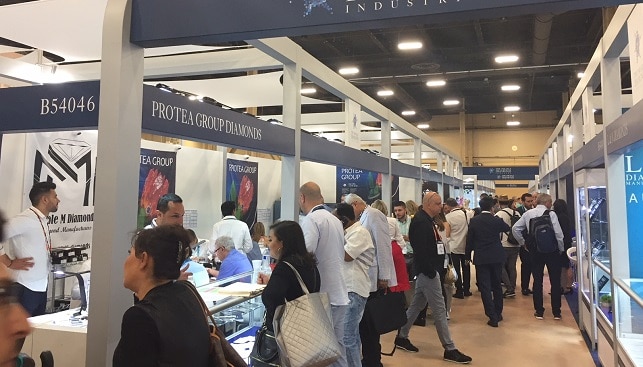 Organizers of the the JCK Las Vegas trade show announced dates for the 2019 show. JCK Las Vegas 2019 will run from May 31 to June 3 at the Sands Expo center of the Venetian hotel. According to Gem Konnect, the Luxury 2019 show will be open to invitees only from May 29 to 30, and open to all JCK attendees from May 31 to June 3.
JCK Senior Vice President Yancy Weinrich said that management "invested a lot of time and resources to gather feedback from our customers", and that both the dates and the location were the popular choices.
Weinrich added: "We have spent the past few months negotiating to secure these dates. We are thrilled to be able to deliver, and are as excited as ever for the show. While it marks the return to our roots, it is also a fresh beginning".