SARIN BACHMANN APPOINTED AS JCK LAS VEGAS SHOW RUNNER
Bachmann, Industry Vice President for the LUXURY show, will run the JCK Las Vegas show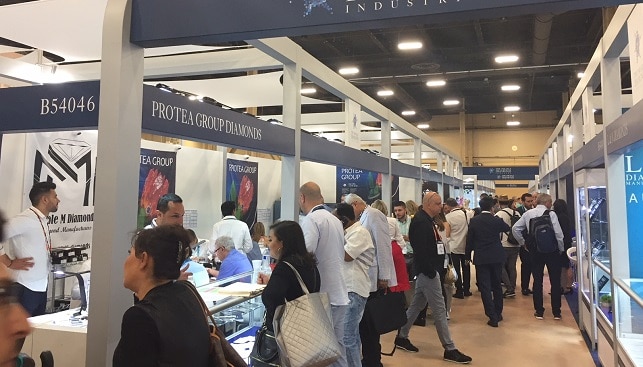 Reed Jewelry Group and JCK Las Vegas have announced that Sarin Bachmann, who has served as Industry Vice President for the LUXURY show in Las Vegas, has been appointed to Event Vice President JCK & LUXURY, and will in fact run the JCK Las Vegas show in 2019.
Yancy Weinrich, Reed Jewelry Group Senior Vice President, commented: "Sarin has proven to be an exceptional, customer-focused leader and has greatly improved the LUXURY show for both exhibitors and retailers […] As we prepare to move the JCK Las Vegas show back to the Sands Expo and The Venetian in 2019, we feel confident that Sarin will bring similar strategies to JCK to create a productive, efficient and memorable event for everyone next year".
The last JCK Las Vegas show, which was held this June, was held in tandem with two other exhibitions – Luxury and JIS Exchange. These exhibitions attract thousands of visitors from around the world, and are considered the biggest jewelry, diamond and gem shows in the US. According to the organizers, 2,300 exhibited in the last show, with more than 23,000 retailers visiting all three exhibitions. In 2019, the show will be held at the Convention Center of the Venetian Hotel.