Josephine Bonaparte's Tiaras Sell for $762,000
Josephine became the Empress as the first wife of Emperor Napoleon I in 1804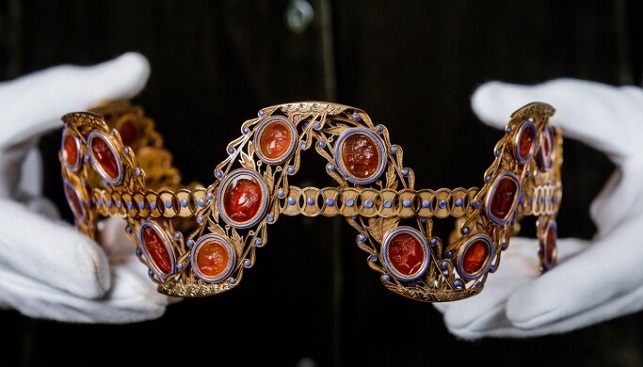 A pair of 19th century tiaras, which are believed to have belonged to Empress Josephine Bonaparte, have raked in more than $762,000 at Sotheby's London Treasures auction, IDEX Online reports.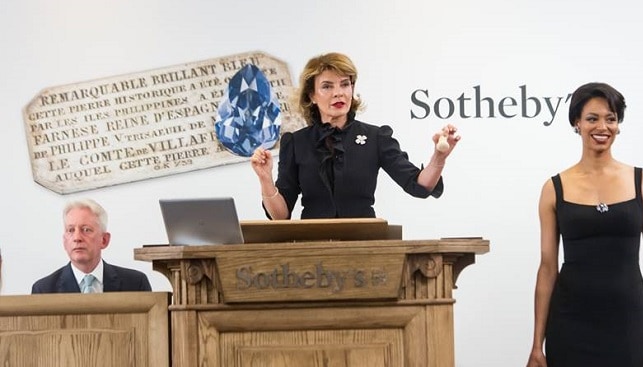 Josephine Bonaparte became the Empress of the French as the first wife of Emperor Napoleon I in 1804. The tiaras sold were part of 19th-century parures (neoclassical jewelry sets) "which were popular during the reign" of Napoleon Bonaparte.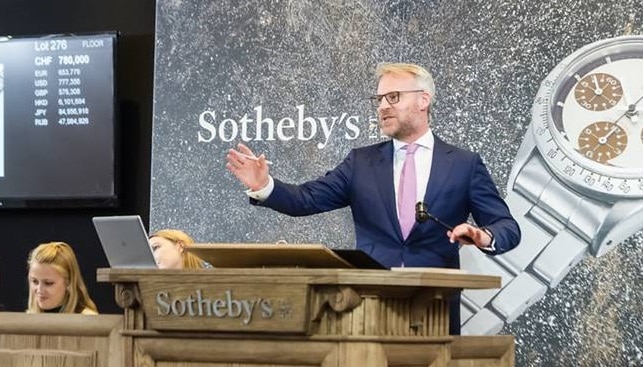 The first piece is described as "a carnelian, enamel and gold parure, including a tiara which had been on display at the Victoria and Albert Museum for the past century". It sold for $596,133. The second piece – "a gold with blue enamel parure, with a tiara, featuring five oval-shaped hardstone cameos of Greek gods and goddesses" – sold for $166,672.