KOIN TO TENDER SIERRA LEONE'S 476-CARAT DIAMOND
Koin will sell the diamond, the fifth largest ever found in Sierra Leone, by tender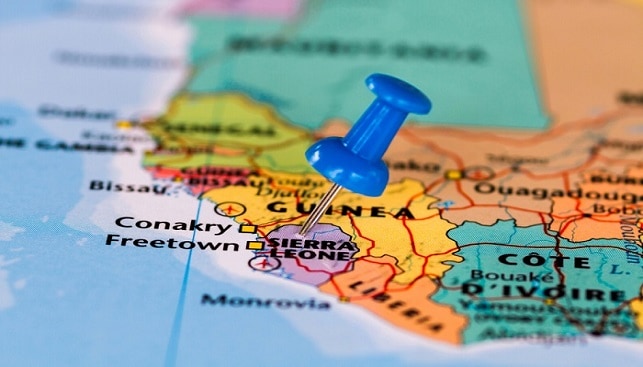 Koin International has been appointed by Sierra Leone's Meya Mining Ltd as "the marketing and sales agent" for the exceptional 476 carat diamond discovered recently. The huge stone, according to Gem Konnect, was found at the Meya deposit in the Kono District. The diamond was named the "Meya Prosperity".
Koin will sell the diamond, the fifth largest ever found in Sierra Leone, by tender. Sierra Leone's Minister of Mines and Mineral Resources Minkailu Mansaray said: "Koin seems to know exactly what we want from this remarkable diamond — the best price, prosperity and great publicity for our diamonds and country. And so in the end, it was an easy decision. We are pleased to have them onboard."
According to experts quoted in several news sources, the 476-carat rough found this month is the 29th largest diamond ever found. Sahr Wonday, director general of Sierra Leone's National Minerals Agency, said that this find "provides a remarkable indication of the potential of the mineral resources" in the area.