LEIBERHERR STEPS DOWN AS DPA'S CEO AFTER 4 YEARS
He will be replaced by David Kellie, currently head of US marketing at Watches of Switzerland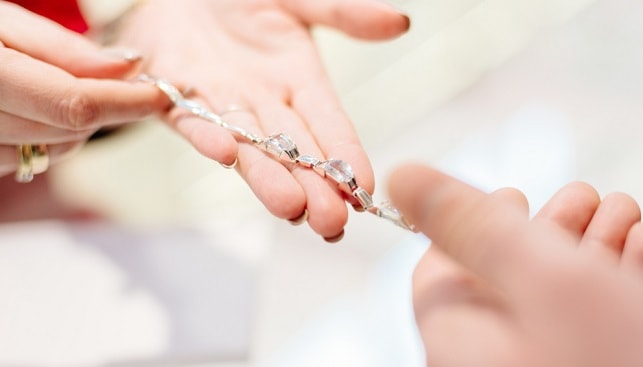 Jean-Marc Lieberherr is leaving the Diamond Producers Association (DPA) after serving as its CEO for four years, since the organization's inception in 2015. According to IDEX Online, he will remain in his post until December 31.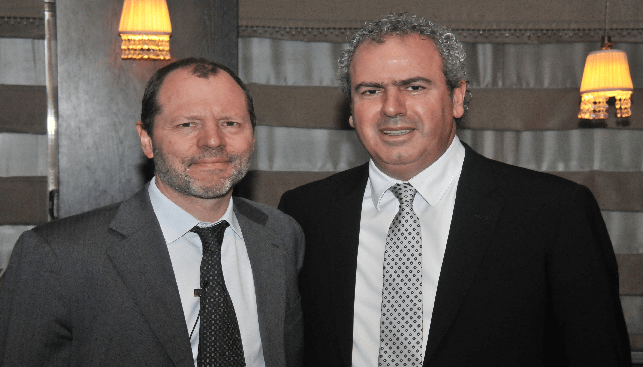 Lieberherr will be replaced by David Kellie, currently head of US marketing at Watches of Switzerland. Before that, Kellie worked for 14 years at Ralph Lauren.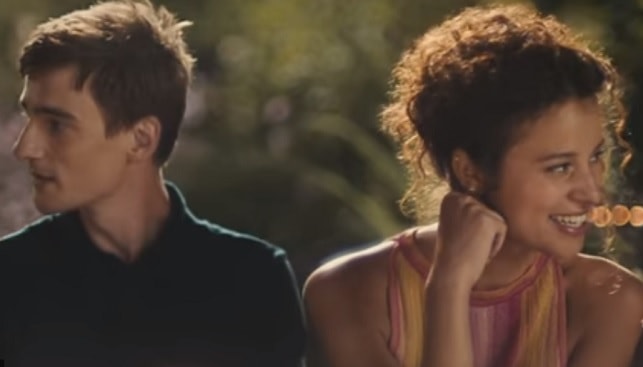 Stephen Lussier, DPA chairman, commented: "We are very pleased to have someone of David's caliber to take over as DPA CEO, especially given the organisation's key marketing role. David brings extensive experience to the DPA having led traditional and digital marketing programs across the major global markets".