Taking Over: More Than 50% of All LGDs are Now Produced in China
China has become the world's largest lab-grown diamonds producer in 2020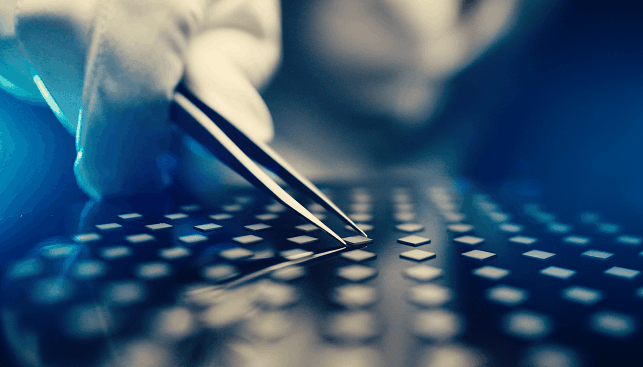 A Bain report backed by AWDC and quoted in Rough & Polished claims that China has become the world's largest lab-grown diamonds (LGD) producer in 2020.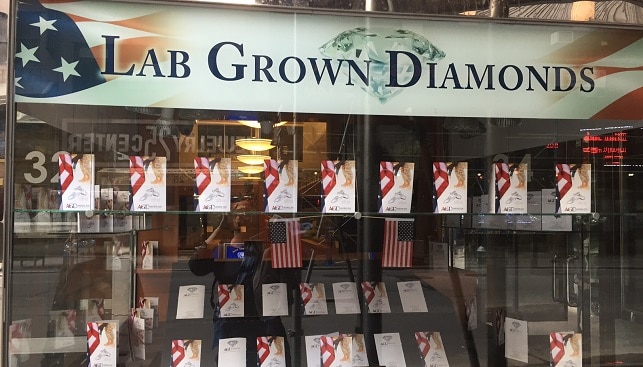 According to the report, LGD production reached 6-7 million carats in 2020, with 50% to 60% of it manufactured in China "using high-pressure, and high-temperature technology". According to the Global Diamond Industry 2020-21 report, chemical vapour deposition technology for the production of LGDs "is gaining share, with India and the US emerging as major production centres".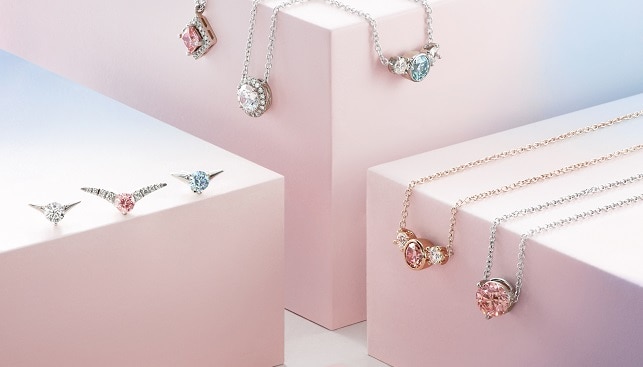 As for LGD prices, there was a fall in retail prices in 2020 while wholesale prices remained stable. "We believe additional price drops will make lab-grown diamonds accessible to broader groups of price-sensitive consumers and push them further into the fashion category, where they have growth potential", the reports says.