LUCAPA SIGNS HUGE POLISHING AGREEMENT WITH SADFICO
Safdico, a subsidiary of Graff, will purchase up to 60% of Lulo's rough production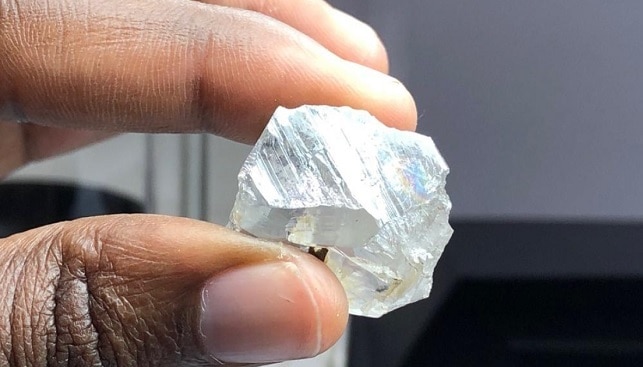 Lucapa Diamond Company, which owns and operates the Lulo diamond mine in Angola, has signed a cutting & polishing agreement with diamond manufacturing group Safdico International – a subsidiary of Graff International.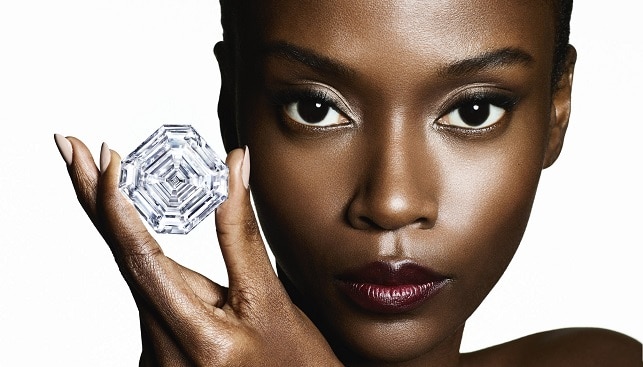 Safdico is defined as a Preferred Buyer that can purchase up to 60% of Lulo's annual alluvial rough production. The profits generated from the sales of the resultant polished diamonds will be shared equally between the companies. According to a press release, Safdico supplies Graff with "some of the most iconic and valuable polished diamonds sold in Graff stores".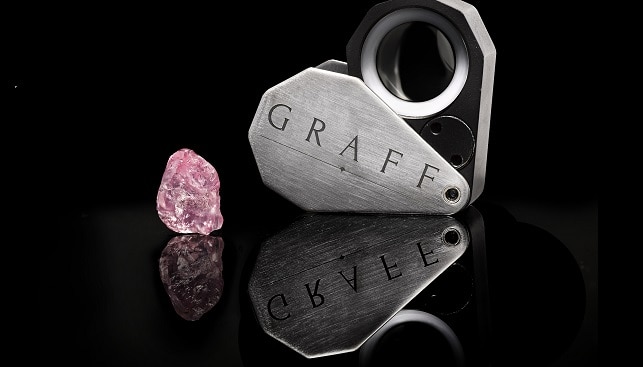 Recently, Lucapa announced that in 2019, its production yielded 49,120 carats – a record annual high for the company. Sales from the company's Mothae kimberlite mine in Lesotho and the Lulo alluvial mine in Angola totaled $55 million in 2019.