MUMBAI: AI-BASED SARINE LAB OFFICIALLY OPENED
Sarine held an opening event of its new AI technology based lab in Mumbai, India on July 10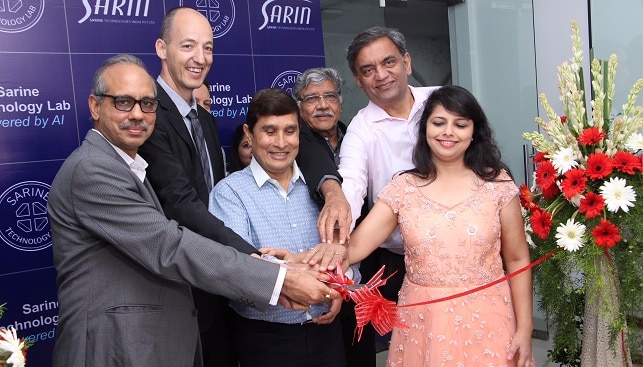 Israel-based Sarine Technologies held an opening event of its new AI technology based lab in Mumbai, India on July 10. According to a press release, the event was attended by "industry leaders, Sarine customers and members of the press".
David Block, Sarine Group's CEO, noted that, "Objective grading reports play a significant role in our industry, enabling efficient trade and empowering consumers to purchase with confidence. We are proud to lead the technological evolution in this area that will significantly improve accuracy and repeatability. The India lab opening is an important and exciting milestone for Sarine that has been continuously supporting the Indian leadership in diamond manufacturing and trading for the last three decades".
According to an earlier report, the new lab offers "AI-based automated 4Cs grading, diamond authentication, treatments verification, light performance, the Sarine Diamond Journey rough to polish documentation, advanced interactive diamond imaging, and more".