NBA STAR LOSES JEWELLERY AND CHAMPIONSHIP RING TO BURGLARS
NBA center JaVale McGee played for two Golden State Warriors championship teams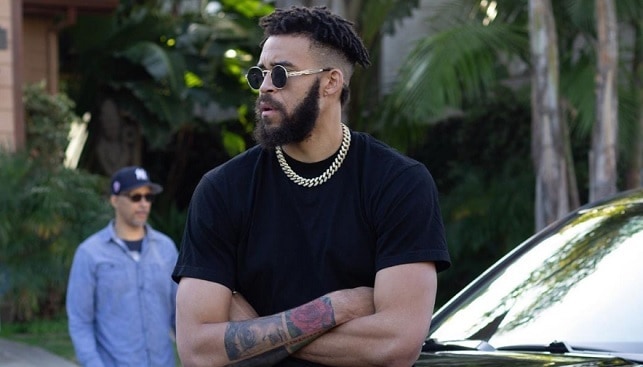 NBA center JaVale McGee, who played for the Golden State Warriors championship teams in 2017 and 2018, has lost a lot more than cash in a burglary of his home earlier this month.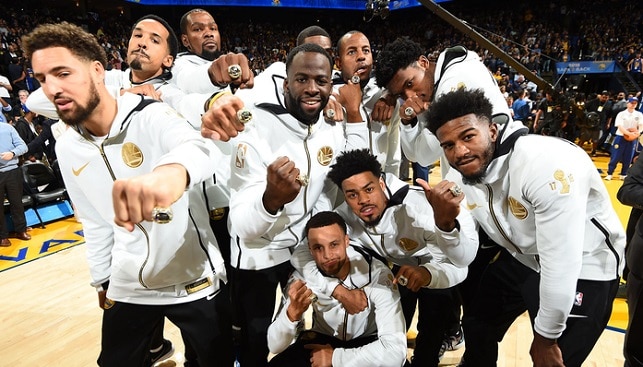 According to several reports, McGee LA home was burglarized over Labor Day weekend. The thieves took cash, pieces of jewellery and worst of all – one of McGee's two championship rings from his time with the Warriors. The thieves took two safes from the NBA player's home, stashed with hundreds of thousands of dollars and jewellery.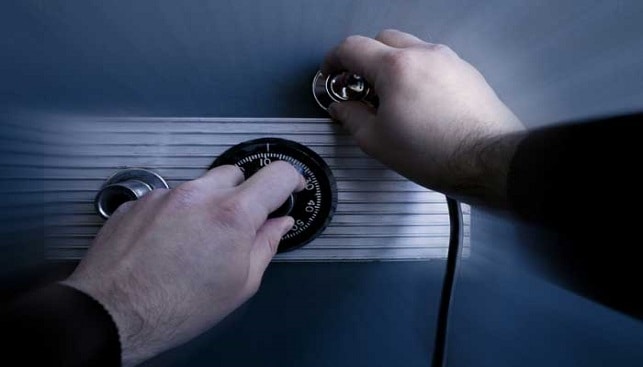 McGee signed with the Lakers this season, and will play with Lebron James, Anthony Davis, Dwight Howard and others in the hope of winning another championship ring in the 2019-20 campaign.